Listen:
Doing Things for Our Future Selves & Taking The Risk of Putting Yourself Out There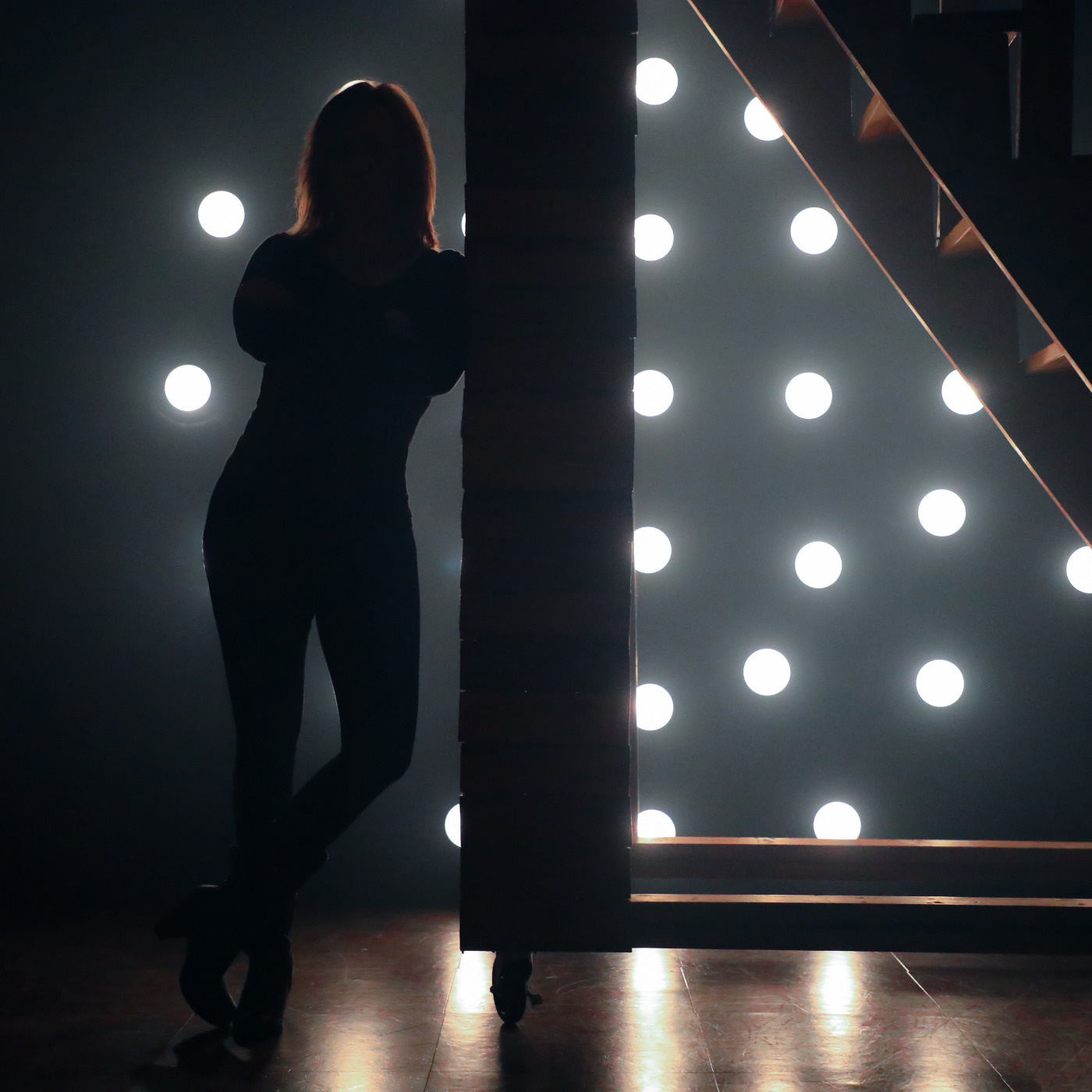 Podcast: Play in new window | Download
The things we do every day impact the future version of ourselves. How are you spending your days? Are you doing things that move you towards what you say you want or do you find yourself resisting?
In this episode, I share how the small daily things we do shape the future versions of ourselves and how taking the risk to put yourself out there moves you towards that version of yourself that you say you want to be. I feared putting videos out for so long but once I took the risk, I've found that I actually enjoy it! You do have the power to change your life and you are shaping the future version of yourself with your actions today. What risk are you willing to take today to put yourself out there and become the person you say you want to be?

If you liked this interview, here are some ways to support my work:
Get your free copy of My Personal Awakening Map to start creating the reality YOU desire! Visit https://sloanefreemont.podia.com/your-personal-awakening-map to learn more.
1. Help me keep the podcast going by donating: https://cointr.ee/sloanefreemont
2. Invest in yourself with my Create What You Speak Academy: http://createwhatyouspeak.com
3. Sign up for my newsletter: https://sloanefreemont.com/1502-2/
4. Join my Telegram Channel: https://t.me/createwhatyouspeak
5. Leave a positive review for the show in your favorite podcast player: http://getpodcast.reviews/id/1369388267
6. Follow the podcast on your favorite podcast player: https://cointr.ee/sloanefreemont
7. Comment on this episode and let me know what you liked and what you learned
8. Share https://cointr.ee/sloanefreemont with your friends and on social media so others can listen to the show
9. Read and share articles I've published: https://www.publish0x.com/create-what-you-speak?a=jnegL2n3aw&tid=sloanefreemont.com
10. Connect on Minds: https://www.minds.com/register?referrer=sloanefreemont
11. Connect on Gab: https://gab.com/sloanefreemont
12. Join my Gab Group: gab.com/groups/25315
13. Connect on Gab TV: https://tv.gab.com/channel/sloanefreemont
14. Connect on Odysee: https://odysee.com/$/invite/@sloanefreemont:5
15. Connect on Bitchute: https://www.bitchute.com/channel/sloanefreemont/16. Connect on Rumble: https://rumble.com/c/c-356765
17. Contact me with any questions, suggestions or comments: [email protected]