Listen:
A Free-Range Childhood, Autodidactism, Entrepreneurship & Empowermen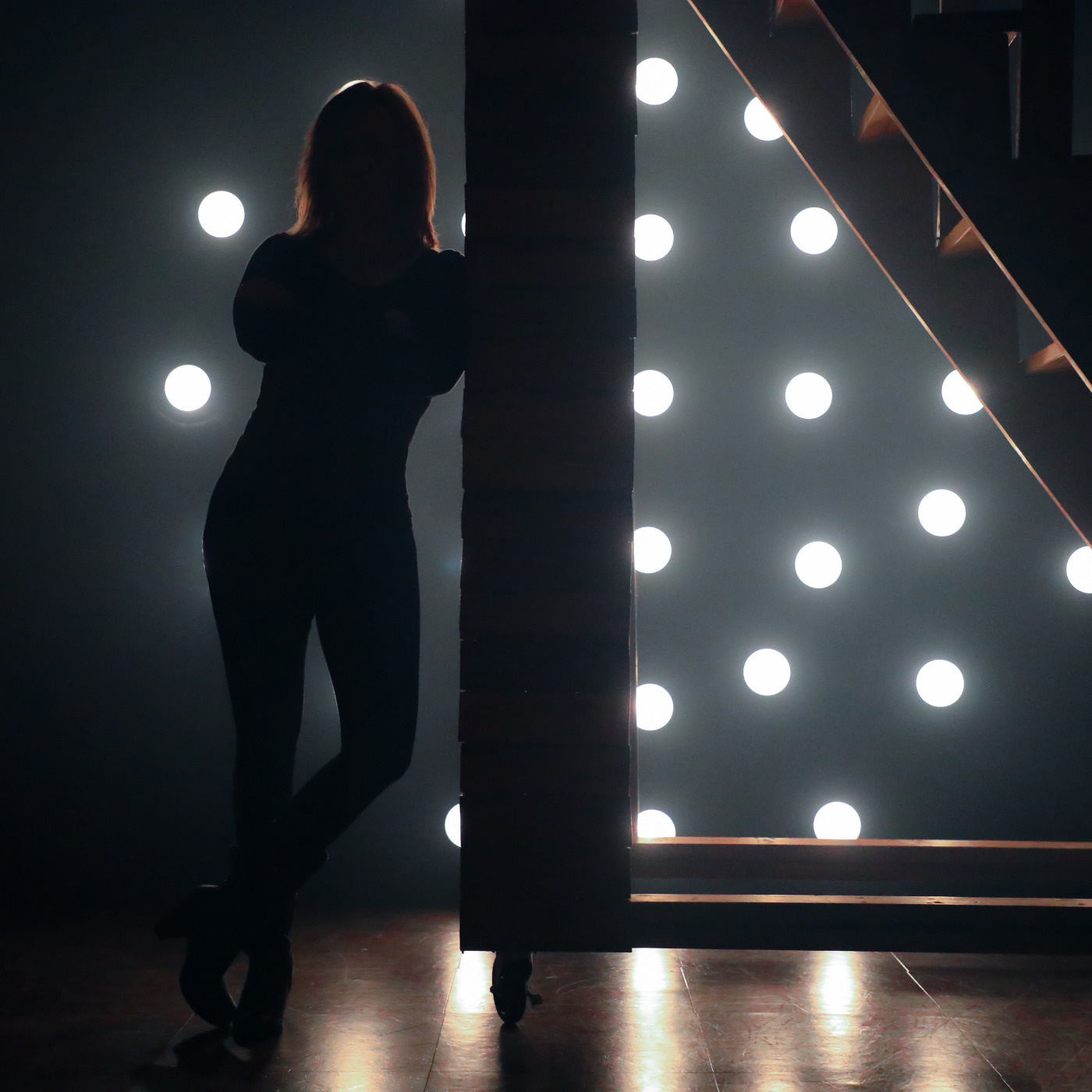 Podcast: Play in new window | Download
This week my guest is Daniel Hodge from Thrive Lot and we are talking about autodidactism, entrepreneurship and empowerment. Daniel and I have an expansive conversation about thinking outside of the box, how learning doesn't have to come from an institution and how you can learn things faster than you might think that makes a difference in your life. 
You are never too old to start learning something and you don't have to get a degree to do something and then have a career from it! Entrepreneurship is a true example of taking an idea and bringing it to life; creating what you speak!

Daniel grew up and began his autodidactism at an early age. His notion of reality and its malleability were manifested through homeschooling and a free-range childhood. Whether through drawing, inventing, reading, writing, playing music, singing, and finding infinite ways to stoke his creative fire, he never experienced boredom until attending public school. In high school, Daniel decided he wasn't interested in status games, and instead focused on developing his athletic prowess, balanced with a pursuit of the arts.
His undergraduate studies led him to explore Philosophy, Economics, and Political Theory. Obsessed with why humans think the way we do, and what cultural, socioeconomic, and political priors serve to influence and underpin our thinking, he worked on developing his analytical and critical thinking skills.

Using this framework as a springboard, he leapt at the opportunity to pursue a Masters in Architecture at the University of Tennessee. Professional titles were never interesting to him, and neither were careers (which seemed more like compartmentalizations of the human experience). Through Architecture, he observed the interconnectedness between epistemological and creative expressions of humanity through time. In the Spring of 2015, Daniel traveled to Rome, Italy, to spend a semester pursuing his graduate studies at the University of Arkansas Rome Center. It is here that he discovered his passion for photography, historic preservation, and ecological issues. From an experiential perspective, this served to influence the direction of his Master's thesis, which focused on the trajectory of Architecture as a profession, especially its limitations.

Using all of the design tools at his disposal, he fell in love with the tools we develop and use to meet our needs. As a designer himself, Daniel realized the significance of software and its efficacy in application. Coincidentally, his brother Micah was exploring computer science and programming during this time. Growing up playing games on computers and consoles, Daniel set out to design a game that would become foundational to what lay ahead. Working with his brother, they built and released their first iOS app: Light Traveler.

Fast forward to now, Daniel has designed and built over 30 websites and apps, along with a half dozen architectural installations and projects, including a 30,000 Sq. Ft. Coworking facility in the heart of Oak Ridge, Tennessee. He founded three businesses and helped friends and clients catalyze another ten. His love of systems led him to work briefly with the Tennessee Valley Corridor, a nonprofit focused on STEM-focused public-private partnerships. 
While all of these projects and experiences were important to growing his skill stack, business acumen, and design accolades, none of them presented the opportunity to synthesize his various talents into a streamlined purpose. That is, until his friend Justin West introduced the idea of Thrive Lot. Thrive Lot is an online platform that connects you with vetted service providers to transform traditional yards into beautiful, edible landscapes and forest gardens through ecological systems design. You can learn more at https://www.thrivelot.com/ and connect with Daniel at @thrivelot on Instagram and Facebook and @danielhhodge on Twitter. 

If you liked this interview, here are some ways to support my work:
Get your free copy of My Personal Awakening Map to start creating the reality YOU desire! Visit https://sloanefreemont.podia.com/your-personal-awakening-map to learn more.
1. Help me keep the podcast going by donating: https://cointr.ee/sloanefreemont
2. Invest in yourself with my Create What You Speak Academy: http://createwhatyouspeak.com
3. Sign up for my newsletter: https://sloanefreemont.com/1502-2/
4. Join my Telegram Channel: https://t.me/createwhatyouspeak
5. Leave a positive review for the show in your favorite podcast player: http://getpodcast.reviews/id/1369388267
6. Follow the podcast on your favorite podcast player: https://cointr.ee/sloanefreemont
7. Comment on this episode and let me know what you liked and what you learned
8. Share https://cointr.ee/sloanefreemont with your friends and on social media so others can listen to the show
9. Read and share articles I've published: https://www.publish0x.com/create-what-you-speak?a=jnegL2n3aw&tid=sloanefreemont.com
10. Connect on Minds: https://www.minds.com/register?referrer=sloanefreemont
11. Connect on Gab: https://gab.com/sloanefreemont
12. Join my Gab Group: gab.com/groups/25315
13. Connect on Gab TV: https://tv.gab.com/channel/sloanefreemont
14. Connect on Odysee: https://odysee.com/$/invite/@sloanefreemont:5
15. Connect on Bitchute: https://www.bitchute.com/channel/sloanefreemont/16. Connect on Rumble: https://rumble.com/c/c-356765
17. Contact me with any questions, suggestions or comments: [email protected]