Listen:
What an Inventor Can Teach Us About Bringing Ideas to Life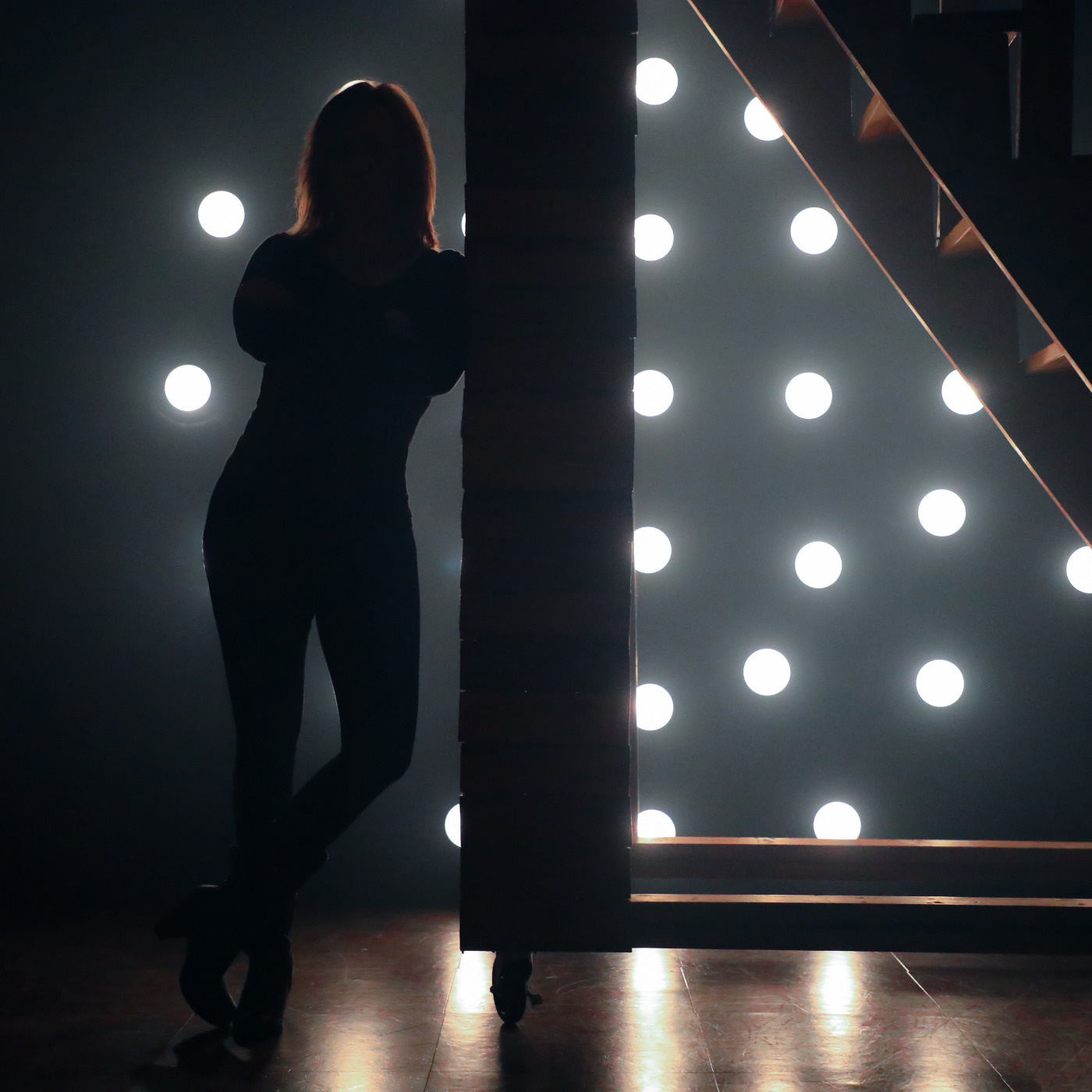 Podcast: Play in new window | Download
Inventions are one of the most exciting examples of creating what you speak. Taking an idea that started as a thought form and going through the process to bring that idea to life is an amazing example of the power of directing our thoughts! On this episode, my guest is Christine Brown, founder of the Kind Cup. The Kind Cup is a menstrual cup, and if you are not familiar with what that is, we get into that on the show!
Christine shares her experience of having an idea that just wouldn't stop tugging at her, going through the process of bringing the idea to life and what that experience was like. Christine has some great advice for anyone  who has an idea and isn't quite sure what to do with it (hint: go for it!). As a fellow inventor, this conversation with Christine was so fun and also a great reminder of how we all have something pulling at us and that you only get one life, so why not go after it! 

More About Christine: Kind Cup designer and founder Christine Brown launched the company with a vision of creating a menstrual cup that sets a new standard for quality, sustainability, and accessibility. Christine was driven to design and develop a form-fitting cup to better fit the natural curves of our bodies and movements. Christine's design has dramatically improved the menstrual cup by making it ergonomically correct, more trusted, and comfortable. The Kind Cup also makes periods more green and sustainable, not to mention affordable, for all people.
An institutional design specialist and lifelong design hobbyist, Christine is passionate about optimizing the world for inclusivity as a queer, hard-of-hearing, and non-binary individual. They started Kind Cup while working as an American Sign Language instructor at Ventura College in Ventura, California, using their teaching earnings to fund the company. In teaching and international education administration roles, Christine was committed to creating intersectional learning environments that supported curiosity and empowered students to think critically.
Christine successfully applied their accessibility-focused design thinking to design and development roles at institutions as varied as the Siena School for Liberal Arts in Siena, Italy, and Gallaudet University in Washington D.C. At both institutions, they focused on increasing accessibility through Deaf Studies partnerships and programming. Christine also spent over ten years working as a research and development consultant for the family's generations-old Rincon Del Mar Ranch, purveyors of specialty produce, and a patented variety of cherimoya – a family specialty of subtropical fruits.
Christine, born into a long line of farmers and stewards of the land, has a deep appreciation for nature and lives in the middle of an avocado orchard in Carpinteria, California. She belongs to Rotary Carpinteria and is a graduate of Women's Economic Ventures (WEV). 
You can find the Kind Cup at https://www.kindcup.com/ and connect with Christine at https://twitter.com/kindcup, https://www.facebook.com/kindcup, https://www.youtube.com/channel/UCnMCVuFHKO8h_Z4AgT-8k_A/featured and https://www.instagram.com/kind.cup/
If you liked this interview, here are some ways to support my work:
Get your free copy of My Personal Awakening Map to start creating the reality YOU desire! 
1. Help me keep the podcast going by donating: https://cointr.ee/sloanefreemont
2. Invest in yourself with my Create What You Speak Academy: http://createwhatyouspeak.com
3. Sign up for my newsletter: https://sloanefreemont.com/1502-2/
4. Join my Telegram Channel: https://t.me/createwhatyouspeak
5. Leave a positive review for the show in your favorite podcast player: http://getpodcast.reviews/id/1369388267
6. Follow the podcast on your favorite podcast player: https://cointr.ee/sloanefreemont
7. Comment on this episode and let me know what you liked and what you learned
8. Share https://cointr.ee/sloanefreemont with your friends and on social media so others can listen to the show
9. Read and share articles I've published: https://www.publish0x.com/create-what-you-speak?a=jnegL2n3aw&tid=sloanefreemont.com
10. Connect on Minds: https://www.minds.com/register?referrer=sloanefreemont
11. Connect on Gab: https://gab.com/sloanefreemont
12. Join my Gab Group: gab.com/groups/25315
13. Connect on Gab TV: https://tv.gab.com/channel/sloanefreemont
14. Connect on Odysee: https://odysee.com/$/invite/@sloanefreemont:5
15. Connect on Bitchute: https://www.bitchute.com/channel/sloanefreemont/16. Connect on Rumble: https://rumble.com/c/c-356765
17. Contact me with any questions, suggestions or comments: [email protected]