Listen:
Leaving the Old & Getting Clear on the New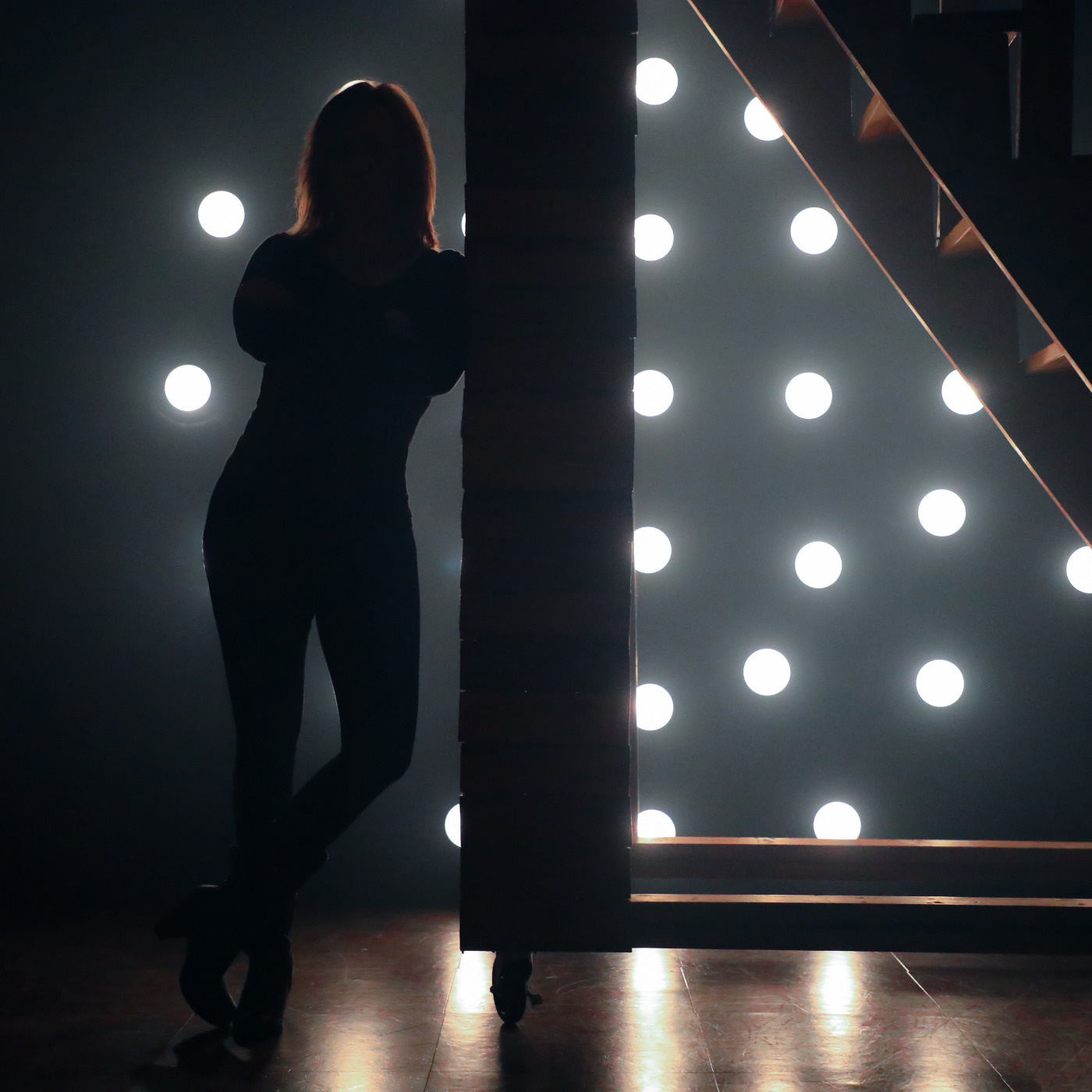 Podcast: Play in new window | Download
Here we are at the end of another year, which seemed to somehow go both slow and fast at the same time. How that happens, I will never know.
In this episode, I do a short recap of some of the bigger things I was both surprised by and proud of in 2021 on a personal level. I think you will find that you have some of the same when you look back over the past year.
I also share my experience of free-falling, or letting go of control, and making the decision to not have all the answers but still move ahead anyway. And surprisingly, I've found relief in that!
You'll hear about some easy things you can do to leave the old behind (like really easy, some just take a minute or two) and also some suggestions on how to get clear on what you want to bring in for the new year. Instead of focusing on the "things", what if we focused on ourselves first? And by ourselves, I mean our energetic self and lining up with that first?
My intention with this episode is to help you think out of the typical "new year's resolutions" box and set (and then be able to stand) in meaningful intentions. If you are looking for some ideas on setting your intentions, be sure to get your free copy of My Personal Awakening Map to get you on the right path!

If you liked this episode, here are some ways to support my work:
1. Help me keep the podcast going by donating: https://cointr.ee/sloanefreemont
2. Invest in yourself with my Create What You Speak Academy: http://createwhatyouspeak.com
3. Sign up for my newsletter: https://sloanefreemont.com/1502-2/
4. Join my Telegram Channel: https://t.me/createwhatyouspeak
5. Leave a positive review for the show in your favorite podcast player: http://getpodcast.reviews/id/1369388267
6. Follow the podcast on your favorite podcast player: https://cointr.ee/sloanefreemont
7. Comment on this episode and let me know what you liked and what you learned
8. Share https://cointr.ee/sloanefreemont with your friends and on social media so others can listen to the show
9. Read and share articles I've published: https://www.publish0x.com/create-what-you-speak?a=jnegL2n3aw&tid=sloanefreemont.com
10. Connect on Minds: https://www.minds.com/register?referrer=sloanefreemont
11. Connect on Gab: https://gab.com/sloanefreemont
12. Join my Gab Group: gab.com/groups/25315
13. Connect on Gab TV: https://tv.gab.com/channel/sloanefreemont
14. Connect on Odysee: https://odysee.com/$/invite/@sloanefreemont:5
15. Connect on Bitchute: https://www.bitchute.com/channel/sloanefreemont/
16. Connect on Rumble: https://rumble.com/c/c-35676517.
Contact me with any questions, suggestions or comments: [email protected]