Listen:
063.  Marketing Mess to Brand Success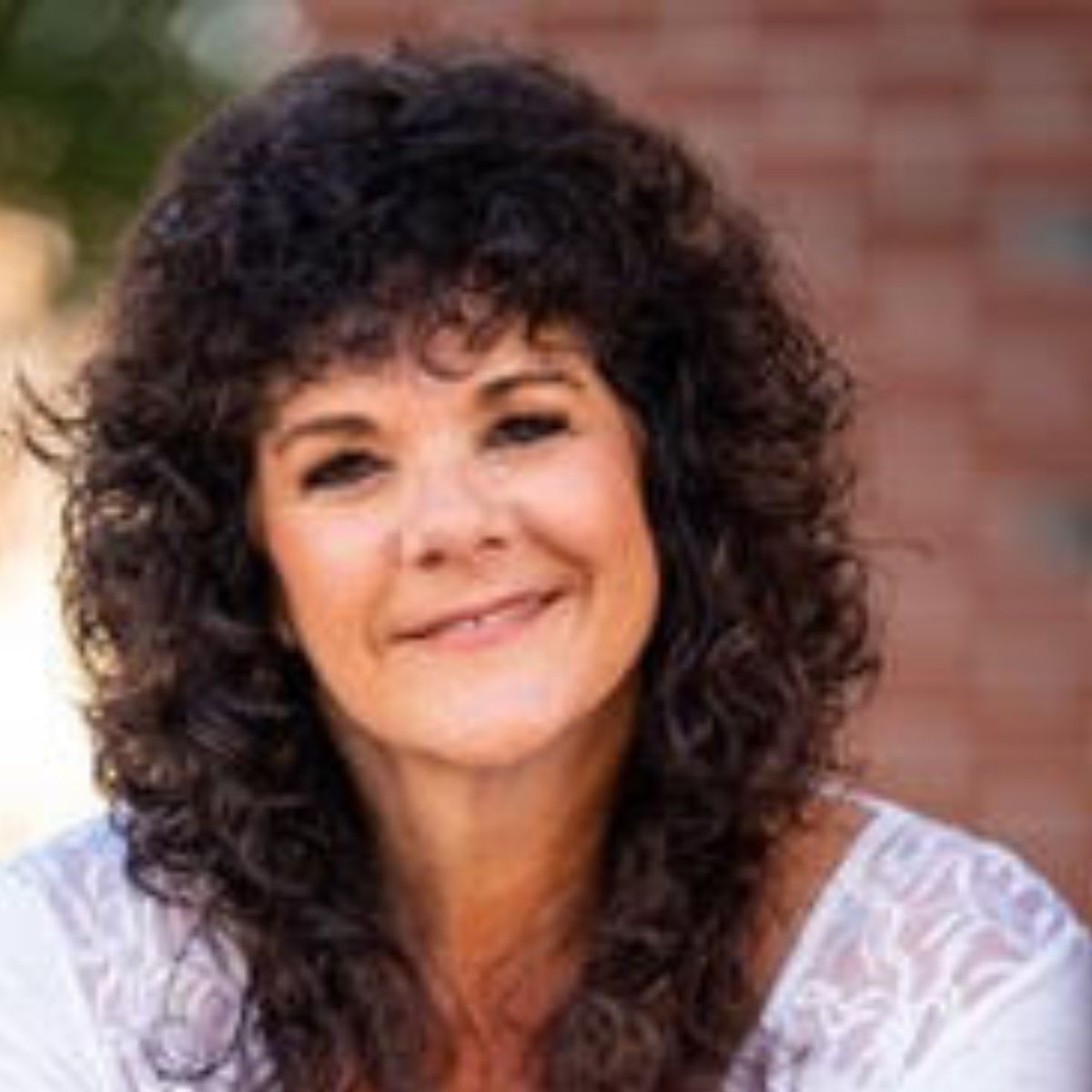 Podcast: Play in new window | Download
Connie's motivational quote today is by ~ Milan Kundera
"Marketing's job is never done. It's about perpetual motion. We must continue to innovate every day."
Check Out These Highlights:
I have been in sales for almost 4 decades. Yet I am often asked about Marketing. Sales and Marketing are two very different things and I stay in my lane of sales.
Don't get me wrong, I know marketing is a critical tool for any business, including mine. So how do I navigate the marketing labyrinth to maximize my business's exposure and get me in front of my ideal client? I hire experts!
About Scott Miller:
Scott is capping a 25-year career where he served as a chief marketing officer and executive vice president of business development and currently serves as FranklinCovey's senior advisor on thought leadership, leading the strategy and development of the firm's speaker's bureau, as well as the publication of podcasts, webcasts, and bestselling books.
Scott hosts the FranklinCovey-sponsored On Leadership with Scott Miller, the world's largest and fastest-growing leadership podcast, reaching more than six million people weekly.
Miller is the author of the award-winning, multivolume Mess to Success series, including Management Mess to Leadership Success: 30 Challenges to Become the Leader You Would Follow and Marketing Mess to Brand Success (May 2021) and Job Mess to Career Success (January 2022).
How to Get in Touch With Scott Miller:
Website: www.scottjeffreymiller.com
Stalk me online!
Website: https://whitmanassoc.com/
Connie's #1 International Bestseller Book – ESP (Easy Sales Process): 7-Step to Sales Success: https://whitmanassoc.com/resources/
Download Free Communication Style Assessment: www.whitmanassoc.com/csa
Subscribe and listen to the Changing the Sales Game Podcast on your favorite podcast streaming service or on YouTube. New episodes post every Monday on webtalkradio.net – listen to Connie dive into new sales and business topics or problems you may have in your business.