Listen:
Choosing Separation…..And Then Being Mad When I'm Separate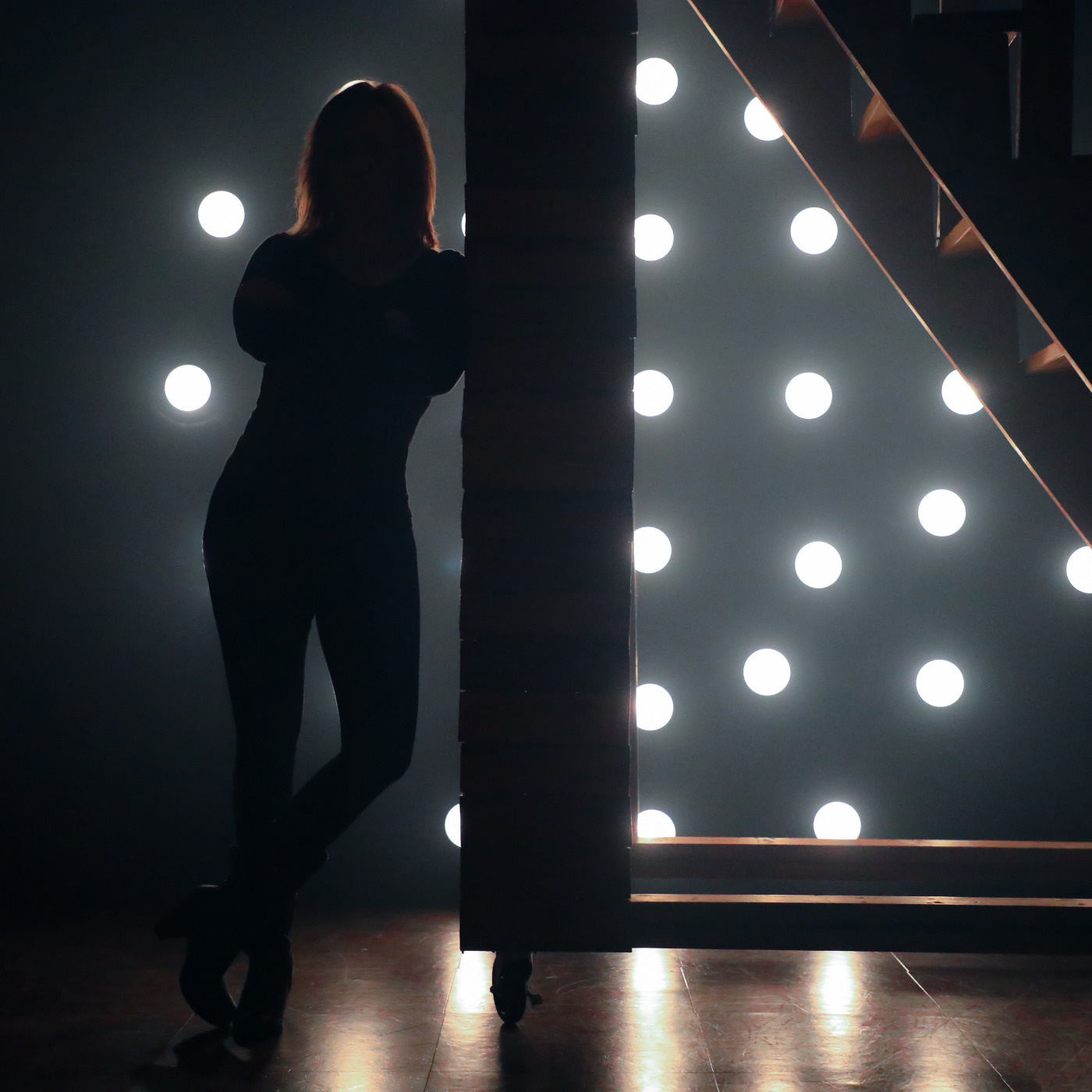 Podcast: Play in new window | Download
I had an experience over the holidays that I wanted to share with you this week. It was an epiphany I had about separation and how I purposely choose separation as a form of protection, and then get mad, angry, upset, etc. that I'm separate.
Once I was able to see what was happening in this particular experience, I could see the patterns across all areas of my life with my relationship with my partner, my friendships, co-workers, etc. Additionally, this awareness that I uncovered is also another layer of healing I thought I was done with. Funny how that works, just when we think we are done, there are always other layers!
In this episode I share my story of choosing separation, and what I've done to soften that belief so I can choose something better. As a bonus in this episode, I share some thoughts on how you can disassociate yourself from those thoughts that want to come up so you don't become them. Instead, you get to easily choose something different. Repeatedly choosing something different will give you a new experience and one I know we are all in need of in 2022.

If you liked this episode, here are some ways to support my work:
Get your free copy of My Personal Awakening Map to start creating the reality YOU desire!
1. Help me keep the podcast going by donating: https://cointr.ee/sloanefreemont
2. Invest in yourself with my Create What You Speak Academy: http://createwhatyouspeak.com
3. Sign up for my newsletter: https://sloanefreemont.com/1502-2/
4. Join my Telegram Channel: https://t.me/createwhatyouspeak
5. Leave a positive review for the show in your favorite podcast player: http://getpodcast.reviews/id/1369388267
6. Follow the podcast on your favorite podcast player: https://cointr.ee/sloanefreemont
7. Comment on this episode and let me know what you liked and what you learned
8. Share https://cointr.ee/sloanefreemont with your friends and on social media so others can listen to the show
9. Read and share articles I've published: https://www.publish0x.com/create-what-you-speak?a=jnegL2n3aw&tid=sloanefreemont.com
10. Connect on Minds: https://www.minds.com/register?referrer=sloanefreemont
11. Connect on Gab: https://gab.com/sloanefreemont
12. Join my Gab Group: gab.com/groups/25315
13. Connect on Gab TV: https://tv.gab.com/channel/sloanefreemont
14. Connect on Odysee: https://odysee.com/$/invite/@sloanefreemont:5
15. Connect on Bitchute: https://www.bitchute.com/channel/sloanefreemont/
16. Connect on Rumble: https://rumble.com/c/c-35676517. Contact me with any questions, suggestions or comments: [email protected]