Listen:
Understanding the Financial System & Preserving Wealth with the Red Pilled Financial Advisor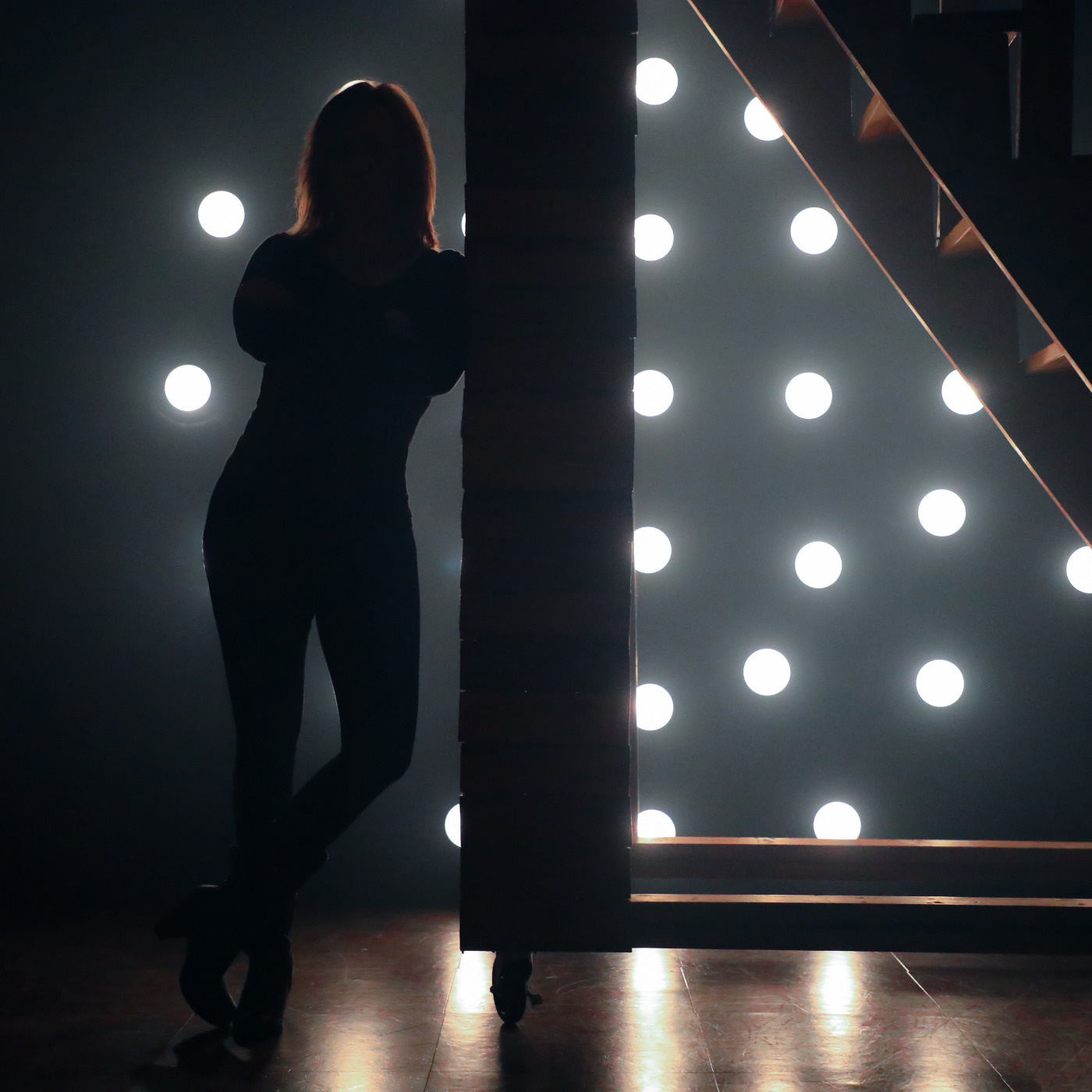 Podcast: Play in new window | Download

How many of you are worried about money these days? Maybe 2020 got you looking into things and you found that what we've been told about money, building wealth, how the banking system works isn't exactly what we thought it was or have been told over the years. Asking questions about topics such as this weren't even socially acceptable to ask a few years ago, and you may have been called a conspiracy theorist in the past for asking them.
We're going to get to the bottom of some of those questions today. My guest this week is Tim Picciott, The Liberty Advisor. Tim is not like other financial advisors. He has an amazing story to tell you of being true to his beliefs and finding his niche to help clients with advanced financial planning solutions. Tim's website actually says "Congratulations on finding one of the only Financial Advisors that has taken the "Red Pill."! This is exactly what drew me to him and why I wanted to get him on the show. If you are red pilled and you know the Federal Reserve isn't actually federal or a reserve and you're aware of the Great Reset and are looking for alternative ways to preserve assets, such as crypto, this episode is for you.
You can watch the interview with Tim here:


You can find out more about The Fear & Greed Index Tim mentioned in this episode here: https://alternative.me/crypto/fear-and-greed-index/
More About Tim Picciott: Tim is a trailblazer in the field of Crypto wealth management strategies. Tim understands the challenges Bitcoin early adopters face, as they struggle to get their substantial cryptocurrency gains from the virtual world to the real world… without getting killed by taxes.
He works with Bitcoin and Crypto early adopters to provide advanced financial planning solutions to help them pay as little taxes as legally possible on their highly appreciated asset(s).He also advises crypto-enthusiasts as to how they can invest into "Crypto IRAs" using self-directed IRA's and 401(K)'s. Tim's contrarian viewpoints and handle of Austrian Economics makes him an incredible asset for those who aren't looking for cookie-cutter financial advice.Tim has been featured on many big name alternative media shows including: The Corbett Report, Tin Foil Hat, Cash Daddies, The Crypto Show, The Bad Crypto Podcast, Press For Truth, and Tim is a current contributor to World Alternative Media, Union of the Unwanted, Freedom's Phoenix and former contributor for We Are Change.
Tim also hosts "The Liberty Advisor Show" and "The Tim and John Show" which both focus on Economics, Finance and Crypto all while exposing: the false left-right paradigm, central bank manipulation, media double standards, lying politicians and Fake News. You can learn more about Tim here:
If you liked this episode, here are some ways to support my work:
Get your free copy of My Personal Awakening Map to start creating the reality YOU desire!
1. Help me keep the podcast going by donating: https://cointr.ee/sloanefreemont
2. Invest in yourself with my Create What You Speak Academy: http://createwhatyouspeak.com
3. Sign up for my newsletter: https://sloanefreemont.com/1502-2/
4. Join my Telegram Channel: https://t.me/createwhatyouspeak
5. Leave a positive review for the show in your favorite podcast player: http://getpodcast.reviews/id/1369388267
6. Follow the podcast on your favorite podcast player: https://cointr.ee/sloanefreemont
7. Comment on this episode and let me know what you liked and what you learned
8. Share https://cointr.ee/sloanefreemont with your friends and on social media so others can listen to the show
9. Read and share articles I've published: https://www.publish0x.com/create-what-you-speak?a=jnegL2n3aw&tid=sloanefreemont.com
10. Connect on Minds: https://www.minds.com/register?referrer=sloanefreemont
11. Connect on Gab: https://gab.com/sloanefreemont
12. Join my Gab Group: gab.com/groups/25315
13. Connect on Gab TV: https://tv.gab.com/channel/sloanefreemont
14. Connect on Odysee: https://odysee.com/$/invite/@sloanefreemont:5
15. Connect on Bitchute: https://www.bitchute.com/channel/sloanefreemont/
16. Connect on Rumble: https://rumble.com/c/c-3567651
17. Contact me with any questions, suggestions or comments: [email protected]