Listen:
Using Skepticism to Free Your Mind & Take Control of Your Finances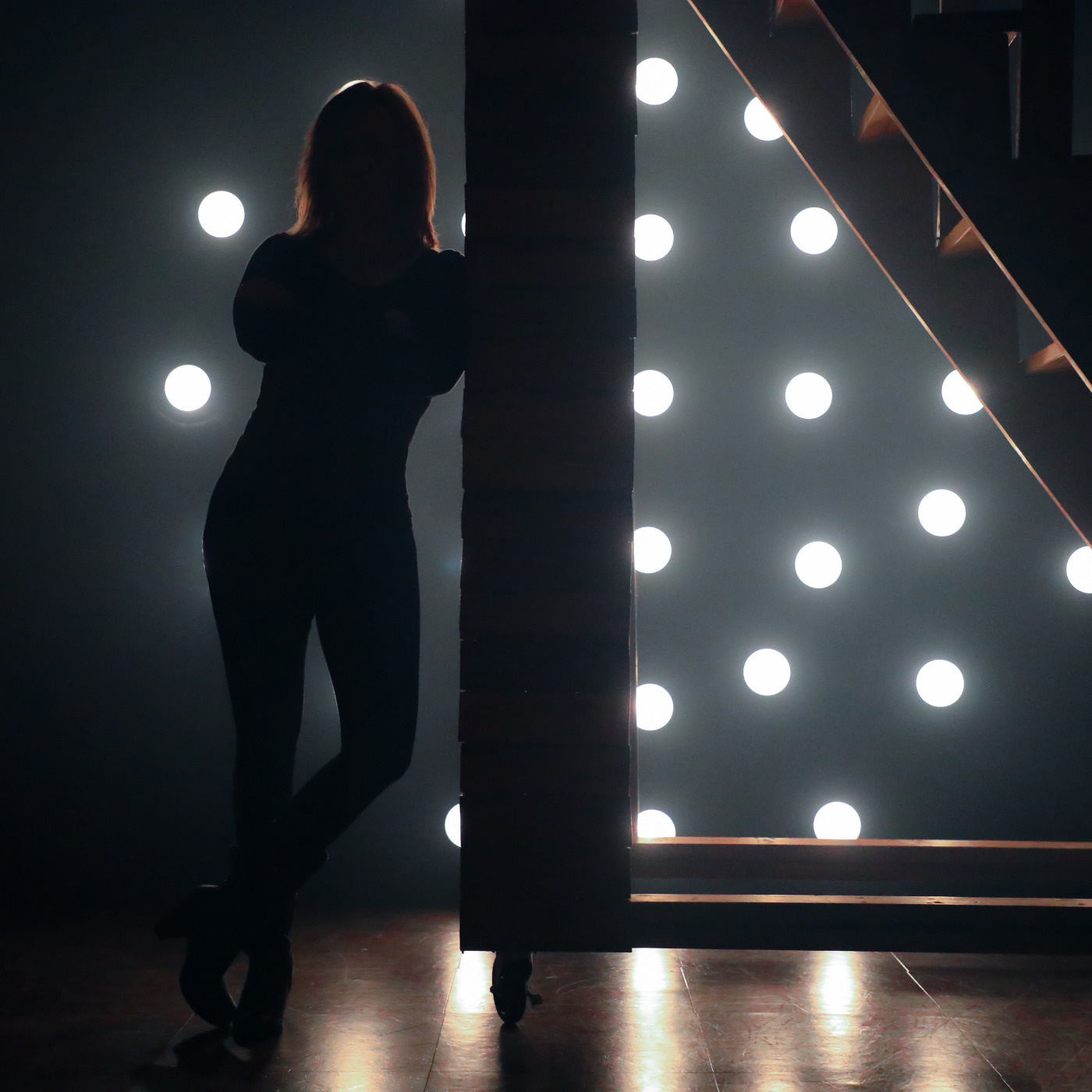 Podcast: Play in new window | Download
I talk on the show about how to free our minds from the mainstream or matrix level programming that we have been taught through society, government schools, Hollywood, big tech, etc. Programming is not just what is imprinted upon us by the matrix though, it's also freeing our minds from our own programming which includes negative thoughts, loops and patterns that keep us stuck in these places that we don't want to be.
This week, Lawrence Rook joins the show. Lawrence is the author of the book Your Money, Your Mind: How Open, Sceptical Thinking Improves Your Life and Can Protect You From the Pandemic Wealth Transfer. Our topic this week is two parts:
Lawrence & I discuss how we can use skepticism, discernment & alternative thinking to free our minds so we can actually think freely and
We discuss how we can use that new found freedom to start to look at the monetary system differently and protect ourselves financially.
Lawrence and I touch on other topics in this episode including, why it's important to have an open mind and to be skeptical (and what you can do so you don't end up full of skepticism), layers of truth and how our lives are driven by our narratives, and why so-called "experts" have the most to lose when narratives start to fall apart. Lawrence gives an overview of the current financial system and how it's stacked against us and then offers some solutions (in both digital and analogue format) that you can do today to protect yourself based on your own comfort level. If you are open to new ways of thinking and leaving outdated ways of doing behind, don't miss this episode!
You can watch my interview with Lawrence here:

More About the book: Your Money, Your Mind: With open-minded thinking we can see beyond conventional systems. Knowledge equates to freedom, and with the expanded perspective gained from exposure to alternative information we can have more choice and sovereignty in our lives.
People are becoming more aware of the outdated systems that govern our society. Change is happening!
However, still only a few know how the financial system operates and how to create independence with this knowledge.
Since the 'covid response' we have experienced a dramatic increase in the implementation of monetary policies that for decades have benefited the few to the cost of the many.
This book outlines the importance of sceptical thinking and transposes this to the monetary system.
This book will teach you how:
The global financial system benefits the few and not the many
The Covid response is causing a global wealth transfer
To protect and grow your wealth with bitcoin, gold and silver
By understanding the financial system you can protect, preserve and grow your wealth at a time when it is being systematically taken from us.
Take control of your money and wealth today and be part of the global change!About Lawrence Rook: Lawrence has been a researcher of alternative information for many years, particularly in the field of health and wellbeing, and more recently the worldwide financial system. He is a professional Chirologist and has a background in healthcare with a degree in Chinese medicine. Lawrence lives in Devon, England with his wife and two young children currently studying for a doctorate in counselling psychology and psychotherapy.
Lawrence can be contacted via his website: www.lawrencerook.com. You can purchase his book, Your Money, Your Mind: How Open, Sceptical Thinking Improves Your Life and Can Protect You From the Pandemic Wealth Transfer, on Amazon and other online retailers. You can purchase the audio version here.
If you liked this episode, here are some ways to support my work:
Get your free copy of My Personal Awakening Map to start creating the reality YOU desire!
1. Help me keep the podcast going by donating: https://cointr.ee/sloanefreemont
2. Invest in yourself with my Create What You Speak Academy: http://createwhatyouspeak.com
3. Sign up for my newsletter: https://sloanefreemont.com/1502-2/
4. Join my Telegram Channel: https://t.me/createwhatyouspeak
5. Leave a positive review for the show in your favorite podcast player: http://getpodcast.reviews/id/1369388267
6. Follow the podcast on your favorite podcast player: https://cointr.ee/sloanefreemont
7. Comment on this episode and let me know what you liked and what you learned
8. Share https://cointr.ee/sloanefreemont with your friends and on social media so others can listen to the show
9. Read and share articles I've published: https://www.publish0x.com/create-what-you-speak?a=jnegL2n3aw&tid=sloanefreemont.com
10. Connect on Substack: https://createwhatyouspeak.substack.com/
11. Connect on Minds: https://www.minds.com/register?referrer=sloanefreemonts
12. Connect on Flote: https://flote.app/user/Sloanefreemont
13. Connect on Odysee: https://odysee.com/$/invite/@sloanefreemont:5
14. Connect on Bitchute: https://www.bitchute.com/channel/sloanefreemont/
15. Connect on Rumble: https://rumble.com/c/c-356765
16. Contact me with any questions, suggestions or comments: [email protected]