Listen:
Opportunities Are All Around Us & You Have More Power Than You Realize (Solo Show)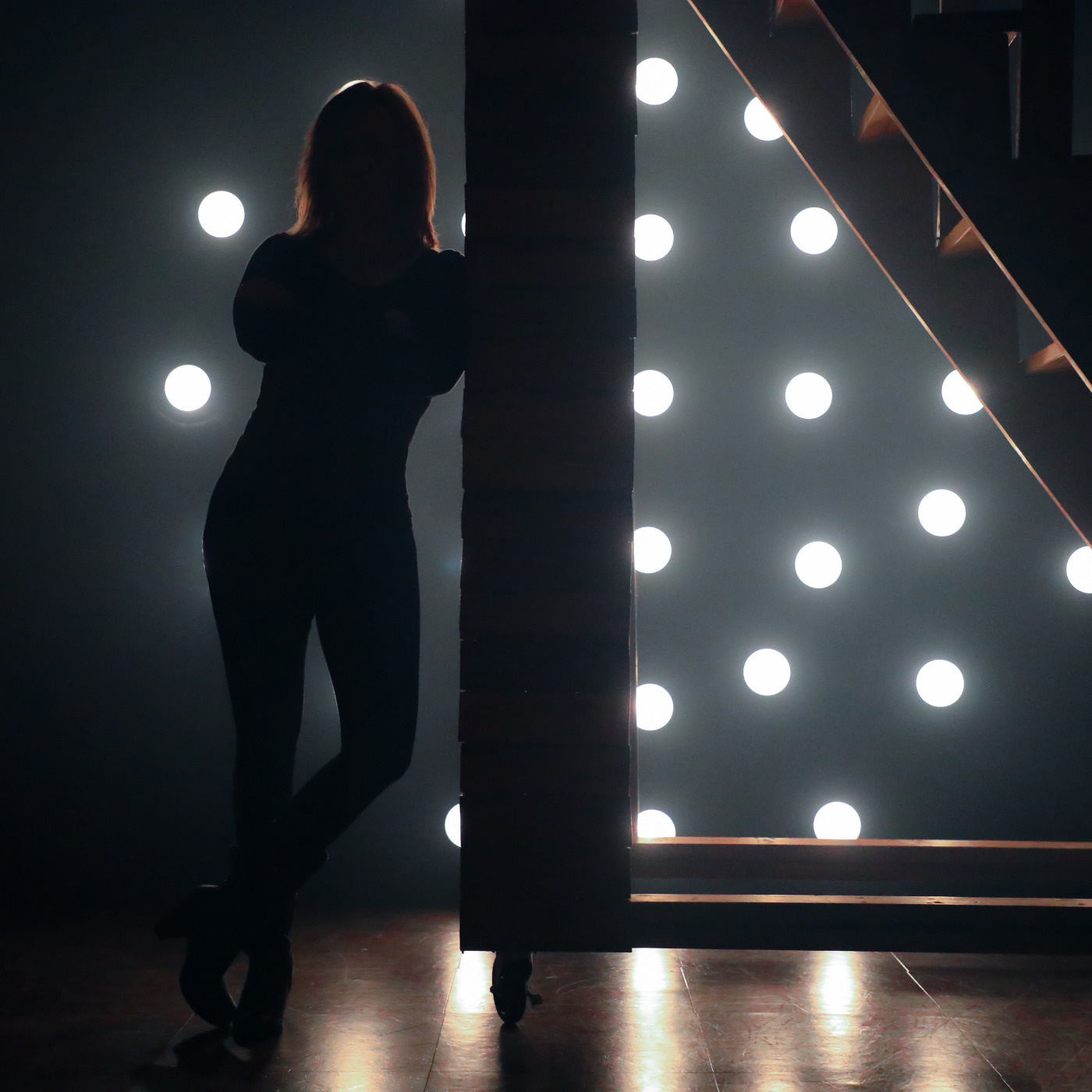 Podcast: Play in new window | Download

It's been awhile since I've done a solo show so this week I share some thoughts with you on the opportunities that are all around us and how we all have much more power than we are willing to realize.
In this episode, I share some examples from my own life about how I was able to create opportunities when on the surface it looked like there were none. One of those examples was when I was jobless, poor and not really having any idea what to do next, I saw an opportunity in an underutilized space and was able to create a blog and a podcast which eventually led to my 12 year career in IT consulting. 
If you're tired of feeling stuck in your box and looking for a way to get out, this episode is for you. In this short episode, I will give you several ways to think about things in your life differently. My intention is you will be able to take something from what you've heard here and it will lead you to the next step on your path. Please be sure to connect with me on social media.
The links are listed below.
If you liked this episode, here are some ways to support my work:
Get your free copy of My Personal Awakening Map to start creating the reality YOU desire! 
1. Help me keep the podcast going by donating: https://cointr.ee/sloanefreemont
2. Invest in yourself with my Create What You Speak Academy: http://createwhatyouspeak.com
3. Sign up for my newsletter: https://sloanefreemont.com/1502-2/
4. Join my Telegram Channel: https://t.me/createwhatyouspeak
5. Leave a positive review for the show in your favorite podcast player: http://getpodcast.reviews/id/1369388267
6. Follow the podcast on your favorite podcast player: https://cointr.ee/sloanefreemont
7. Comment on this episode and let me know what you liked and what you learned
8. Share https://cointr.ee/sloanefreemont with your friends and on social media so others can listen to the show
9. Read and share articles I've published: https://www.publish0x.com/create-what-you-speak?a=jnegL2n3aw&tid=sloanefreemont.com
10. Connect on Substack: https://createwhatyouspeak.substack.com/
11. Connect on Minds: https://www.minds.com/register?referrer=sloanefreemont
12. Connect on Flote: https://flote.app/user/Sloanefreemont
13. Connect on Odysee: https://odysee.com/$/invite/@sloanefreemont:5
14. Connect on Bitchute: https://www.bitchute.com/channel/sloanefreemont/
15. Connect on Rumble: https://rumble.com/c/c-356765
16. Contact me with any questions, suggestions or comments: [email protected]