Listen:
150 Ways to Take Your Power Back Right Now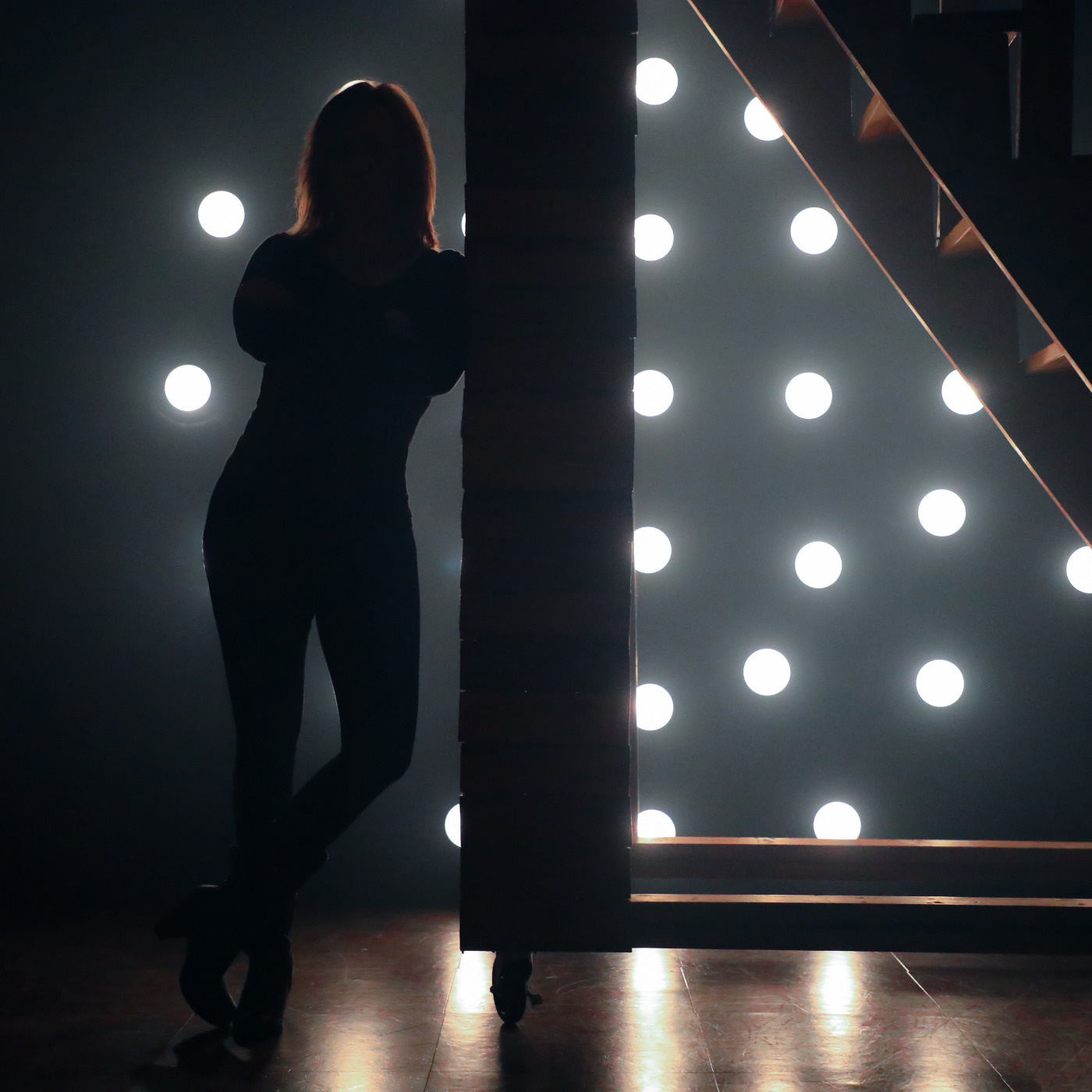 Podcast: Play in new window | Download
Encore Show – Sloane has been traveling this week so it's a good time to revisit a previous episode where she gives you 150 ways you can take your power back right now! As we move through life, it's easy to fall into the trap of fear and anxiety and let that rule our experience.  When that happens, we start to lose our personal power. Not only does this feel terrible, it robs us of living our lives to the fullest and living in a reality that we enjoy.
In this episode, Sloane shares 150 ideas for you to take your power back right now. Choosing even 1-2 actions from this episode will start to move your life in a positive direction and won't take a lot of time or effort. The intention with this episode is to inspire you to take your power back one step at a time. This will build the momentum you need to live the life you desire. Don't miss this episode!
If you liked this episode, here are some ways to support my work:
Get your free copy of My Personal Awakening Map to start creating the reality YOU desire!
1. Help me keep the podcast going by donating: https://cointr.ee/sloanefreemont
2. Invest in yourself with my Create What You Speak Academy: http://createwhatyouspeak.com
3. Sign up for my newsletter: https://sloanefreemont.com/1502-2/
4. Join my Telegram Channel: https://t.me/createwhatyouspeak
5. Leave a positive review for the show in your favorite podcast player: http://getpodcast.reviews/id/1369388267
6. Follow the podcast on your favorite podcast player: https://cointr.ee/sloanefreemont
7. Comment on this episode and let me know what you liked and what you learned
8. Share https://cointr.ee/sloanefreemont with your friends and on social media so others can listen to the show
9. Read and share articles I've published: https://www.publish0x.com/create-what-you-speak?a=jnegL2n3aw&tid=sloanefreemont.com
10. Connect on Substack: https://createwhatyouspeak.substack.com/
11. Connect on Minds: https://www.minds.com/register?referrer=sloanefreemont
12. Connect on Flote: https://flote.app/user/Sloanefreemont
13. Connect on Odysee: https://odysee.com/$/invite/@sloanefreemont:5
14. Connect on Bitchute: https://www.bitchute.com/channel/sloanefreemont/
15. Connect on Rumble: https://rumble.com/c/c-356765
16. Contact me with any questions, suggestions or comments: [email protected]