Listen:
A mind pulse to understand allostatic loads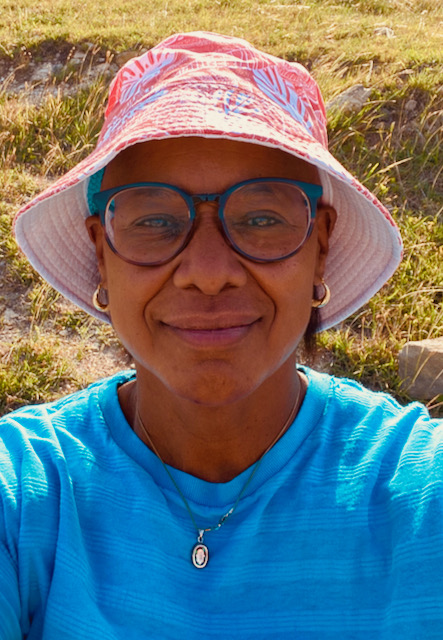 Podcast: Play in new window | Download
In this session, I invite you to open your mind to do an interactive activity called a mind puzzle.
What do bears, birds, and stress have to do with mindfulness?
I share a summary of an article and a research journal that shared information about a normal process that our bodies go through. It caught audio static load. When our bodies are exposed to stress, challenges, and more challenges, the body begins to show wear and tear. As a result, the body is not given a chance to come back to baseline calmness.
Usually, our body wants to prepare itself to defend itself from stress, so there are many physiological, mental, and physical responses to protect itself. If our body is not allowed to come back to baseline, then stress-related reactions occur because the body is showing wear and tear on its systems; it's not allowed to relax and recharge.
This is where mindfulness and relaxation practice can make a difference in how we cope with our challenges and stress. I hope you enjoyed the session. Enjoy your practice.  
Reference:Stress: Homeostasis, Rheostasis, Reactive Scope, Allostasis and Allostatic Load B.S. McEwen, in Reference Module in Neuroscience and Biobehavioral Psychology, 2017