Listen:
Accepting Things As They Are, Not as We Want Them To Be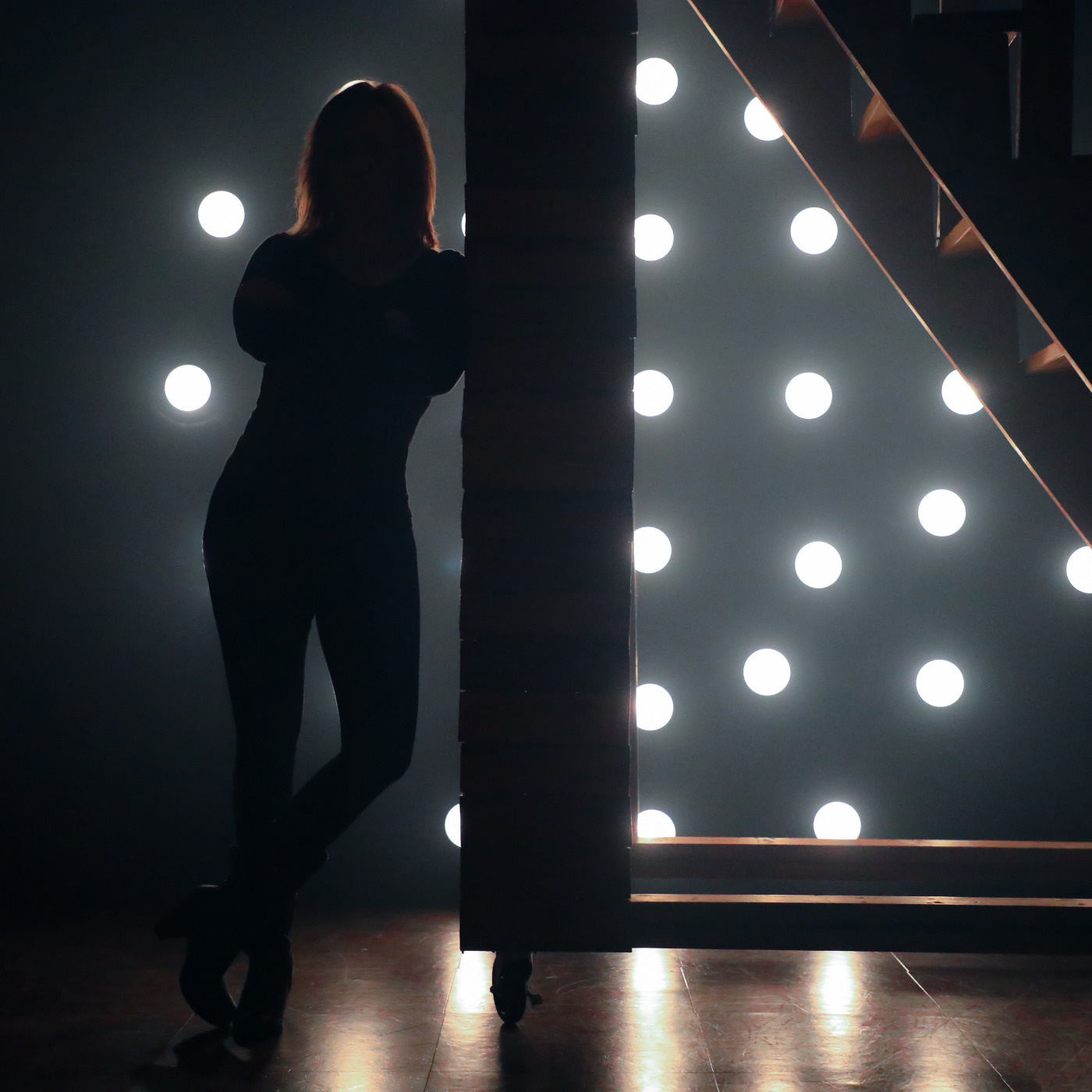 Podcast: Play in new window | Download
The story of how my guest for this week came about felt random at first but I know it actually wasn't random at all. It started like this: I read a post on Flote about accepting things as they are, not as we want them to be and it really got me thinking. For some reason, I still don't engage much on social media through comments, (I think that's leftover from my Facebook days and how argumentative people were on there.) but I decided to comment because those words kept pulling at me. There was something there that I needed to understand more as that phrase "accepting things as they are" kept coming up for me. (I think this was like the 4th or 5th time I had heard it that week so I guessed it was finally time to pay attention!).
I made the comment on the post and chatted back and forth with the poster and that is how Alex Martin came to join the podcast. Here's an excerpt from the post: "The accepting part is about not letting those wishes turn into expectations or frustrations. Accepting things as they are in this case meant setting my expectations and entitlements aside and realizing that this young woman had agency… freedom… choices… that she didn't belong to anyone but herself. The wish and will part would have been for me to tell her about my feelings when I realized I had them… and then accept whatever the outcome of that might have been."
Alex and I have a thoughtful discussion on what it means to accept things as they are, how it doesn't mean giving up or giving in and how we can use our voices to be more clear about what it is we want in life and go after it. I think you're really going to like this episode, don't miss it!
You can watch the interview with Alex here: 


About Alex Martin: Alex Martin is the COO of Flote, a freedom focused and community centered social media site. He is interested in interpersonal communications and his Love Language is "Acts of Service". Or maybe it's Coffee. You can connect with Alex on Flote https://flote.app/user/bestalexmartin and watch his live streams here: https://flote.app/user/flote/live. Don't forget to use code BESTALEXMARTIN to receive $30 off the 5 day VIP ticket for FloteFest 2022, happening in Gause, TX from April 29 – May 3. You can learn more at https://flotefest.com/.
If you liked this episode, here are some ways to support my work:
Get your free copy of My Personal Awakening Map to start creating the reality YOU desire!
1. Help me keep the podcast going by donating: https://cointr.ee/sloanefreemont
2. Invest in yourself with my Create What You Speak Academy: http://createwhatyouspeak.com
3. Sign up for my newsletter: https://sloanefreemont.com/1502-2/
4. Join my Telegram Channel: https://t.me/createwhatyouspeak
5. Leave a positive review for the show in your favorite podcast player: http://getpodcast.reviews/id/1369388267
6. Follow the podcast on your favorite podcast player: https://cointr.ee/sloanefreemont
7. Comment on this episode and let me know what you liked and what you learned
8. Share https://cointr.ee/sloanefreemont with your friends and on social media so others can listen to the show
9. Read and share articles I've published: https://www.publish0x.com/create-what-you-speak?a=jnegL2n3aw&tid=sloanefreemont.com
10. Connect on Substack: https://createwhatyouspeak.substack.com/
11. Connect on Minds: https://www.minds.com/register?referrer=sloanefreemont
12. Connect on Flote: https://flote.app/user/Sloanefreemont
13. Connect on Odysee: https://odysee.com/$/invite/@sloanefreemont:5
14. Connect on Bitchute: https://www.bitchute.com/channel/sloanefreemont/
15. Connect on Rumble: https://rumble.com/c/c-356765
16. Contact me with any questions, suggestions or comments: [email protected]