Listen:
There are a Million Ways to Get What You Want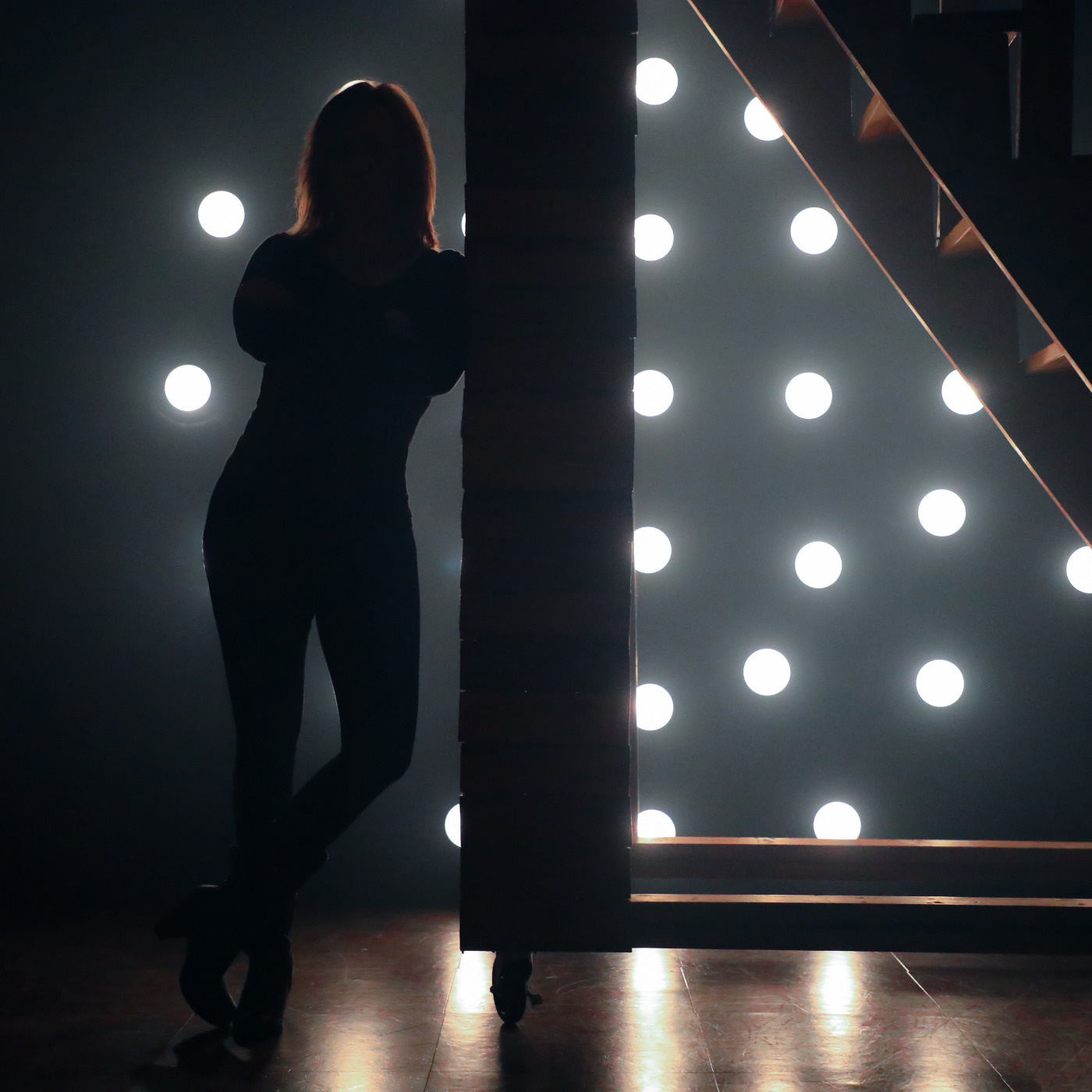 Podcast: Play in new window | Download
Are you experiencing something in your life that annoys you, frustrates you or makes you angry? I think everyone reading this will probably say yes. When we are in those situations, especially in the moment, it can feel like something is being "done" to us and that we are justified in the emotion we are feeling. And we may very well be, but does being in that justification or falling into victim mode, actually solve the problem?
For me it didn't and in this episode I want to share an example with you from my own life of how I dealt with it and the realizations I came too. One of the big things I found when I was exploring this was that staying in that justification kept me stuck. Instead, what I learned was how I can do something different with my mind to allow me to change anything about my internal experience and external reality. And if I did it, you can too!
The time to do something about your annoyance/frustration/anger (or other emotion) is not in the moment you are feeling the feeling. Having a plan of action needs to be thought about and created when you are in a more neutral state. Right now, no matter where you are in life, there are a million ways to get what you want. You may not believe me but it's true. In this episode, I'm going to explain to you how it works and how you can apply it to your own life. Don't miss it!
You can watch the episode here:
If you liked this episode, here are some ways to support my work:
Get your free copy of My Personal Awakening Map to start creating the reality YOU desire!

1. Help me keep the podcast going by donating: https://cointr.ee/sloanefreemont
2. Invest in yourself with my Create What You Speak Academy: http://createwhatyouspeak.com
3. Sign up for my newsletter: https://sloanefreemont.com/1502-2/
4. Join my Telegram Channel: https://t.me/createwhatyouspeak
5. Leave a positive review for the show in your favorite podcast player: http://getpodcast.reviews/id/1369388267
6. Follow the podcast on your favorite podcast player: https://cointr.ee/sloanefreemont
7. Comment on this episode and let me know what you liked and what you learned
8. Share https://cointr.ee/sloanefreemont with your friends and on social media so others can listen to the show
9. Read and share articles I've published: https://www.publish0x.com/create-what-you-speak?a=jnegL2n3aw&tid=sloanefreemont.com
10. Connect on Substack: https://createwhatyouspeak.substack.com/
11. Connect on Minds: https://www.minds.com/register?referrer=sloanefreemont
12. Connect on Flote: https://flote.app/user/Sloanefreemont
13. Connect on Odysee: https://odysee.com/$/invite/@sloanefreemont:5
14. Connect on Bitchute: https://www.bitchute.com/channel/sloanefreemont/
15. Connect on Rumble: https://rumble.com/c/c-356765
16. Contact me with any questions, suggestions or comments: [email protected]