Listen:
The Answers You Are Looking for Are Not On the Floor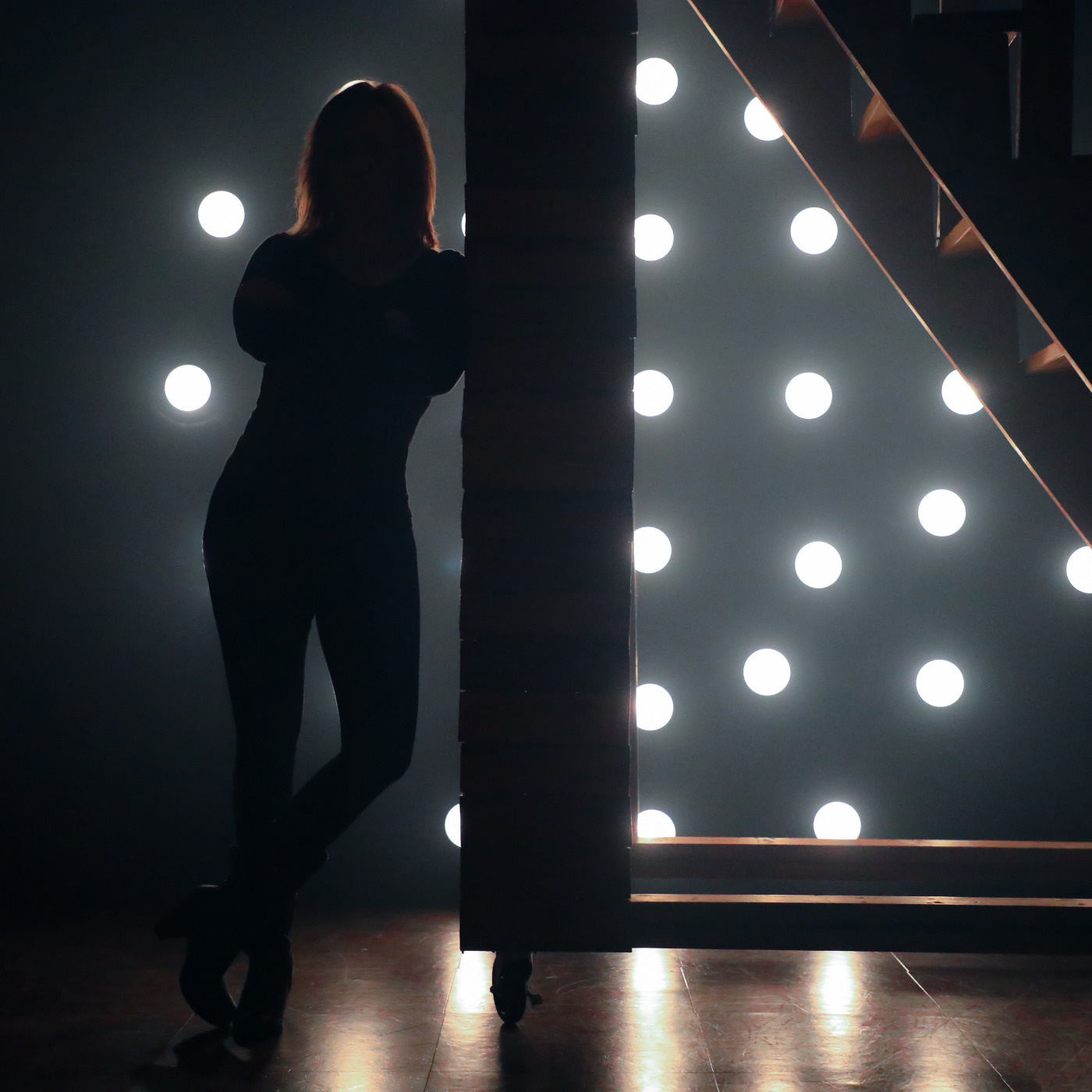 Podcast: Play in new window | Download
The other day I was doing an online workout and the instructor was reminding us to keep our head, neck and back in alignment for the particular exercise we were doing. In this reminder to us, she said "The answers you are looking for are not on the floor". I actually stopped the workout and started laughing at that moment. All I could think of was "wow, that is so true!".
In this episode, I share my thoughts on what goes on when we are looking down at the floor for answers, all the places we look for answers and how there are other options for us to find what we are looking for. We don't always have to be on a quest to fix ourselves through having someone else dictate our lives, comparing ourselves to someone's "perfect" life on social media or waiting for the next course or class to "fix" us.
You are not broken and you do not need fixing. This episode is a reminder of how you have the answers inside of you that you are looking for. It's time to take your personal power back and in this episode, I share my thoughts on how that can be done.
You can watch this episode here:
If you liked this episode, here are some ways to support my work:
Get your free copy of My Personal Awakening Map to start creating the reality YOU desire! 

1. Help me keep the podcast going by donating: https://cointr.ee/sloanefreemont
2. Invest in yourself with my Create What You Speak Academy: http://createwhatyouspeak.com
3. Sign up for my newsletter: https://sloanefreemont.com/1502-2/
4. Join my Telegram Channel: https://t.me/createwhatyouspeak
5. Leave a positive review for the show in your favorite podcast player: http://getpodcast.reviews/id/1369388267
6. Follow the podcast on your favorite podcast player: https://cointr.ee/sloanefreemont
7. Comment on this episode and let me know what you liked and what you learned
8. Share https://cointr.ee/sloanefreemont with your friends and on social media so others can listen to the show
9. Read and share articles I've published: https://www.publish0x.com/create-what-you-speak?a=jnegL2n3aw&tid=sloanefreemont.com
10. Connect on Substack: https://createwhatyouspeak.substack.com/
11. Connect on Minds: https://www.minds.com/register?referrer=sloanefreemont
12. Connect on Flote: https://flote.app/user/Sloanefreemont
13. Connect on Odysee: https://odysee.com/$/invite/@sloanefreemont:5
14. Connect on Bitchute: https://www.bitchute.com/channel/sloanefreemont/
15. Connect on Rumble: https://rumble.com/c/c-356765
16. Contact me with any questions, suggestions or comments: [email protected]