Listen:
Doing Things You Don't Want To Do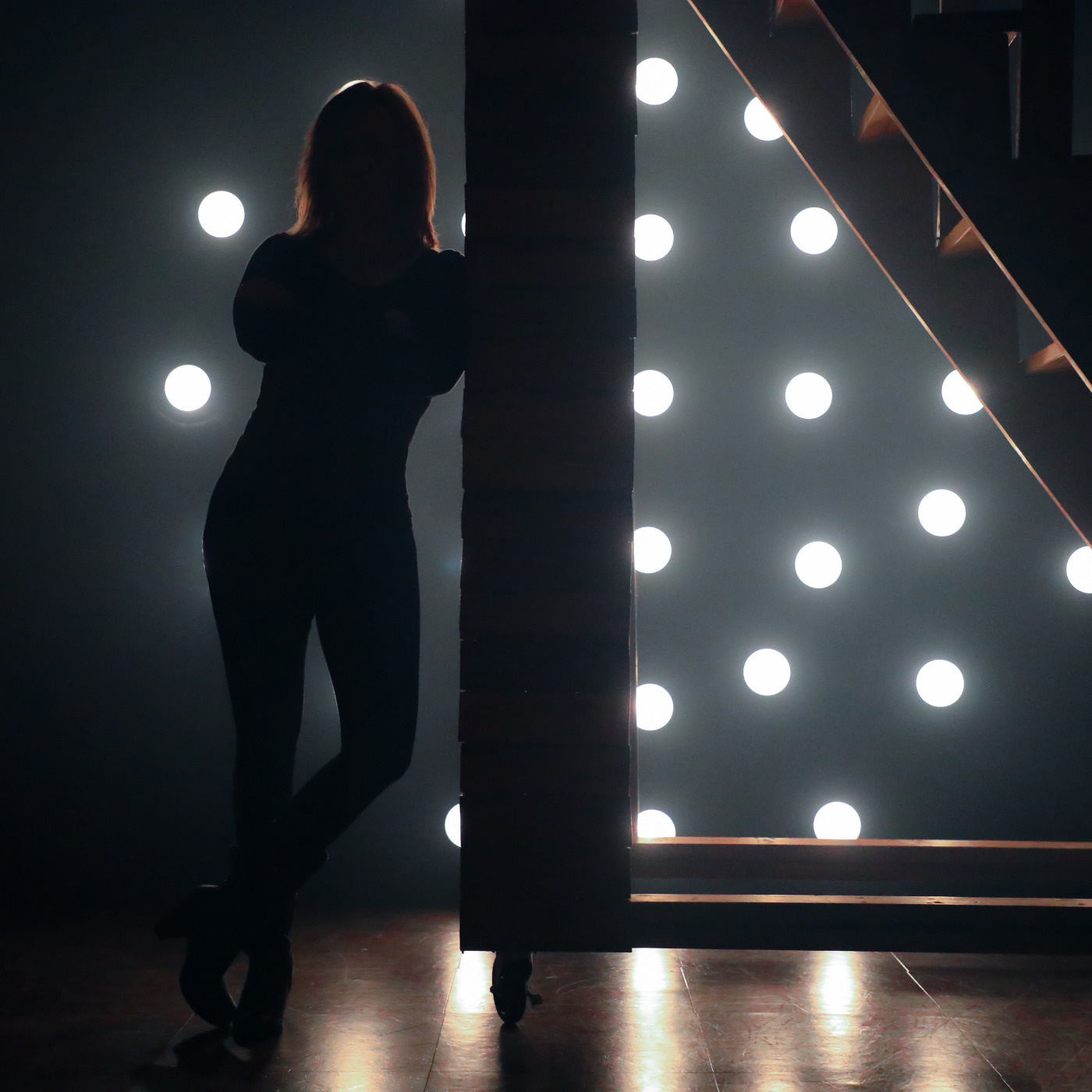 Podcast: Play in new window | Download
This week's show might sound odd and you might be thinking "why would I want to do something I don't want to do?" Good question but let me explain. If you follow me on social media, you know that my dad recently passed away. This was such a complete shock to all of us and we are all still trying to process how we move forward.
I've been swallowed in grief for the past 2 weeks and trying to figure out how I can reacclimate to the world without my dad. I'm finding my old patterns of wanting to retreat and be alone rearing up which is keeping me isolated and alone. (If you've listened to the show in the past, you know my history with the word "alone"). Now is when I need people the most so I've had to find ways to do differently than I've done in the past.
What I'm finding is that doing things I don't want to do (as long as they are beneficial and healthy) is what is saving me right now. It's helping me find relief from the grief when it didn't seem like that was possible.
Even if you haven't suffered from the depths of grief like I am now, I think you'll still find something valuable in this episode when doing things you don't want to do.
You can watch this episode here:
If you liked this episode, here are some ways to support my work:
Get your free copy of My Personal Awakening Map to start creating the reality YOU desire! 

1. Help me keep the podcast going by donating: https://cointr.ee/sloanefreemont
2. Invest in yourself with my Create What You Speak Academy: http://createwhatyouspeak.com
3. Sign up for my newsletter: https://sloanefreemont.com/1502-2/
4. Join my Telegram Channel: https://t.me/createwhatyouspeak
5. Leave a positive review for the show in your favorite podcast player: http://getpodcast.reviews/id/1369388267
6. Follow the podcast on your favorite podcast player: https://cointr.ee/sloanefreemont
7. Comment on this episode and let me know what you liked and what you learned
8. Share https://cointr.ee/sloanefreemont with your friends and on social media so others can listen to the show
9. Read and share articles I've published: https://www.publish0x.com/create-what-you-speak?a=jnegL2n3aw&tid=sloanefreemont.com
10. Connect on Substack: https://createwhatyouspeak.substack.com/
11. Connect on Minds: https://www.minds.com/register?referrer=sloanefreemont
12. Connect on Flote: https://flote.app/user/Sloanefreemont
13. Connect on Odysee: https://odysee.com/$/invite/@sloanefreemont:5
14. Connect on Bitchute: https://www.bitchute.com/channel/sloanefreemont/
15. Connect on Rumble: https://rumble.com/c/c-356765
16. Contact me with any questions, suggestions or comments: [email protected]