Listen:
Does Having a Great Relationship Have to be Hard?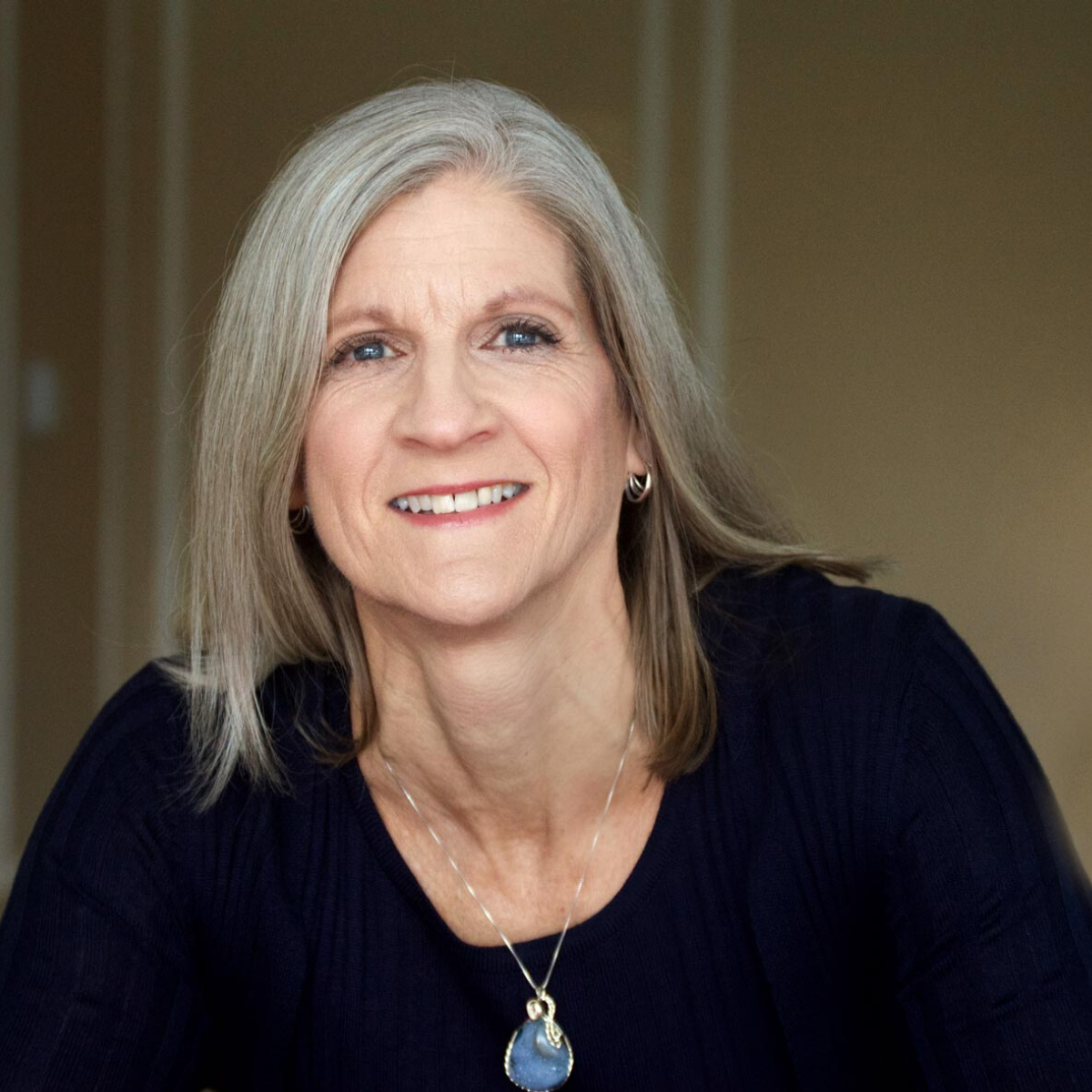 Podcast: Play in new window | Download
One of my least favorite pieces of "advice" is that marriage takes a lot of hard work. No wonder marriage rates are at an all time low. Now this doesn't mean people aren't coupling up. And those relationships can be challenging if you don't know what you're doing. To be honest, that's most of us. You will keep making the same mistakes, suffering heartache and wondering if happy, lasting relationships are even possible. The answer is a resounding "yes" according to Intimacy Expert and author Allana Pratt.
If you're looking to improve your marriage, Lesli can help. Share the show with your besties on Facebook, Twitter, and Instagram.
Marriage Coach for Men and Couples Consultant
Ally of men in marriage
Your free Get More Connection and Intimacy Roadmap is waiting for you!
Helping men feel more loved & appreciated, increase their intimacy and connection, and have the marriage they deserve.
Want a men-only safe place to talk about your marriage? The Good Guys, Great Husbands Facebook group is for you.
Follow me on You-Tube: https://www.youtube.com/user/leslidoares