Listen:
Drawing happiness into our everyday life.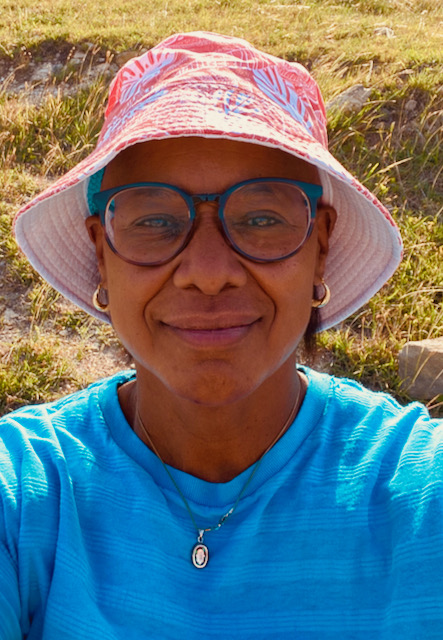 Podcast: Play in new window | Download
Why is happiness seen as art? Research supports the effects of mindfulness-based interactions that nurture well-being and happiness. The sense of happiness builds upon experiences, acceptance of positive perceptions, and awareness of emotional responses. So why is happiness considered an art? Some literature defines art as " the expression of human creative skills and imagination, typically in a visual form such as painting or sculpture, producing work to be appreciated primarily for their beauty or emotional power. " Join me in discussion with my special guest as we discuss drawing happiness and our everyday life. Get ready to use creativity and imagination to change your perspective of where you are now to nurture the happiness within you.