Listen:
Resisting Our Current Circumstances & Taking Action to End the Suffering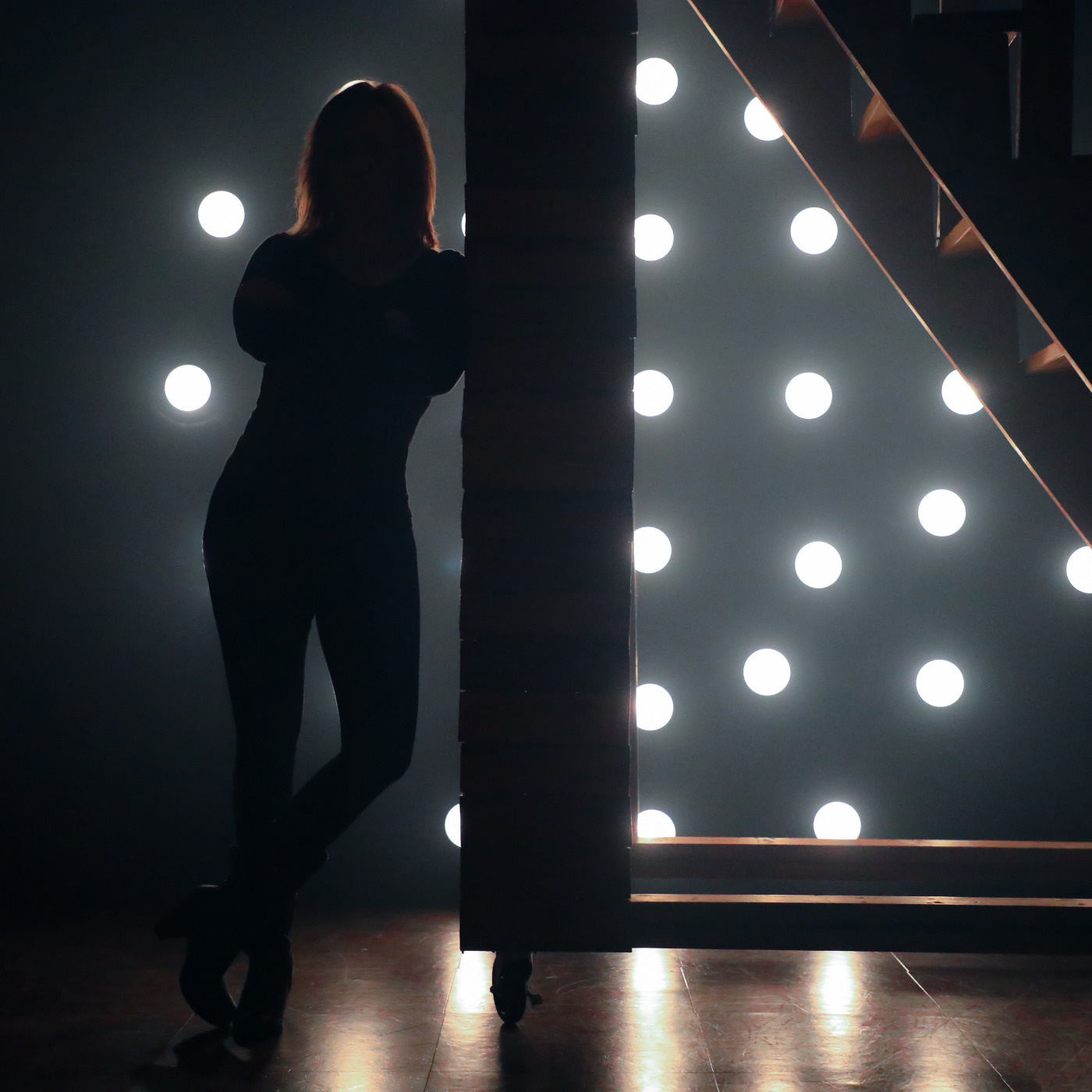 Podcast: Play in new window | Download
In this episode, Dr. Erhard Vogel and I talk about what it means to resist our current circumstances and what happens when we try to act from that place of chaos. When we aren't acting in accordance with who we are, we cause ourselves a lot of pain and suffering. Erhard shares his thoughts on what it takes to come to awareness & acceptance of where you are and the right kind of action to take from the right kind of teacher. Acceptance with what is doesn't mean you are going to stay in a place you don't like. In fact, it's the opposite. Acceptance means you are in touch with yourself enough to listen to your internal cues and respond to those signals to create something new. If you are resisting something and want to understand more about yourself to change your experience, this episode is for you.
As I've been asking after all these interviews with Erhard: What is next for you? What action will you take as a result of listening to this episode? Every month we pose a challenge to you, the listener, asking what is next for you after listening to this episode. And we are asking you the same this month! One action you could take right now is to reach out to Erhard and I and let us know how you plan to implement what you heard in this episode. Please reach out and share your thoughts! Have you been able to experience anything different as a result of this conversation? Please let us know! We welcome any questions or comments you have or any other topics you would like us to cover.
You can watch my interview with Erhard here:
More about Erhard Vogel: Erhard Vogel, PhD, is recognized as one of the foremost meditation and Self-realization teachers in the world. Born in war-torn Germany, Dr. Vogel immigrated to the United States at age fourteen. He graduated from the Pratt Institute of Design in New York, and at an early age rose to a respected position in a world-renowned architectural firm. At thirty-one, he set aside a brilliant career in architecture to devote himself to the service of humanity.
For four years Erhard, as he likes to be called by his students, traveled the globe on foot. He lived in Europe, the Middle East, Afghanistan, India, Nepal and China, thoroughly researching the ways in which people of different cultures seek fulfillment. He saw the underlying need in everyone to fulfill their potential.
You can find out more about Erhard, his books, connect on social media and sign up for his Pearls of Wisdom here: https://yogameditationnataraja.org
Erhards book, Journey Into Your Center was mentioned in this episode: https://amzn.to/3B8Z7P4. Get your copy of Erhard's other books, and his most recent book: A Dialogue with Death: The Teacher of Life on Amazon here: https://amzn.to/3QU7TFP.
If you liked this episode, here are some ways to support my work:
Get your free copy of My Personal Awakening Map to start creating the reality YOU desire! https://sloanefreemont.podia.com/your-personal-awakening-map
1. Help me keep the podcast going by donating: https://cointr.ee/sloanefreemont
2. Invest in yourself with my Create What You Speak Academy: http://createwhatyouspeak.com
3. Sign up for my newsletter: https://sloanefreemont.com/1502-2/
4. Join my Telegram Channel: https://t.me/createwhatyouspeak
5. Leave a positive review for the show in your favorite podcast player: http://getpodcast.reviews/id/1369388267
6. Follow the podcast on your favorite podcast player: https://cointr.ee/sloanefreemont
7. Comment on this episode and let me know what you liked and what you learned
8. Share https://cointr.ee/sloanefreemont with your friends and on social media so others can listen to the show
9. Read and share articles I've published: https://www.publish0x.com/create-what-you-speak?a=jnegL2n3aw&tid=sloanefreemont.com
10. Connect on Substack: https://createwhatyouspeak.substack.com/
11. Connect on Minds: https://www.minds.com/register?referrer=sloanefreemont
12. Connect on Flote: https://flote.app/user/Sloanefreemont
13. Connect on Odysee: https://odysee.com/$/invite/@sloanefreemont:5
14. Connect on Bitchute: https://www.bitchute.com/channel/sloanefreemont/
15. Connect on Rumble: https://rumble.com/c/c-35676516. Contact me with any questions, suggestions or comments: [email protected]