Listen:
Having What You Want But Unable to See It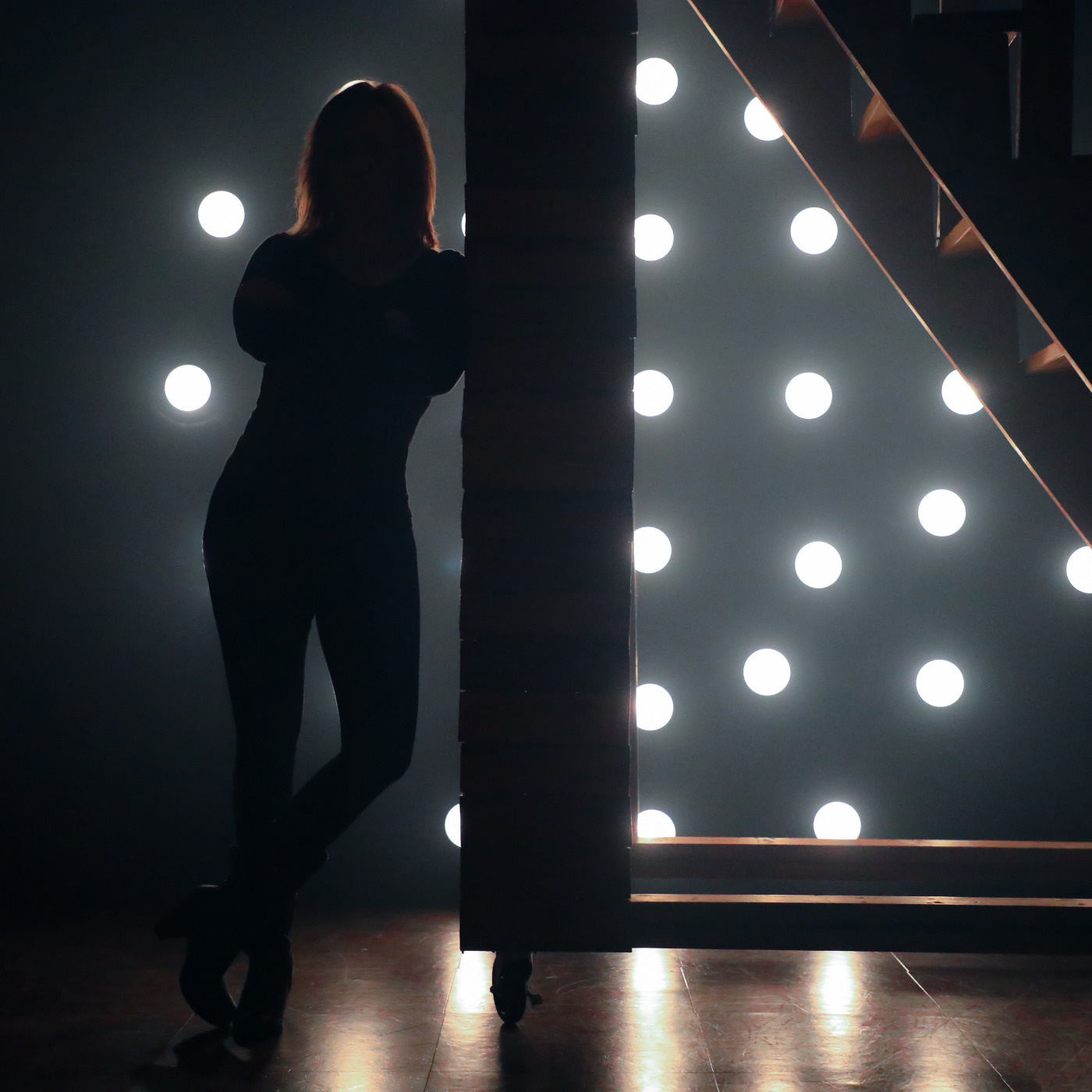 Podcast: Play in new window | Download
Have you ever wanted something so bad and felt like you weren't going to ever get it? That it was always some far off date that you could never quite obtain? I've felt like that in multiple areas of my life, so you can imagine my surprise when I had two experiences where strangers pointed out I had exactly what I said I wanted in my life with both my relationship and my podcast business. At first I actually resisted the notion for both but after I thought about it more, I realized "wait a minute, they were right!"
In this episode, I share the two examples from my own life where I was stunned to find what I said I wanted was actually already right in front of me. I've always been annoyed by the phrase "everything you want is already here" because I never understood how that could be true, until now. In this episode, I also share my thoughts on why it's important to get clear about what we want, how our perspectives influence what we see, and how you can start to look at things differently in your own life right now. I think you're going to love this episode, don't miss it!
You can watch this episode here:
If you liked this episode, here are some ways to support my work:
Get your free copy of My Personal Awakening Map to start creating the reality YOU desire! https://sloanefreemont.podia.com/your-personal-awakening-map
1. Help me keep the podcast going by donating: https://cointr.ee/sloanefreemont
2. Invest in yourself with my Create What You Speak Academy: http://createwhatyouspeak.com
3. Sign up for my newsletter: https://sloanefreemont.com/1502-2/
4. Join my Telegram Channel: https://t.me/createwhatyouspeak
5. Leave a positive review for the show in your favorite podcast player: http://getpodcast.reviews/id/1369388267
6. Follow the podcast on your favorite podcast player: https://cointr.ee/sloanefreemont
7. Comment on this episode and let me know what you liked and what you learned
8. Share https://cointr.ee/sloanefreemont with your friends and on social media so others can listen to the show
9. Read and share articles I've published: https://www.publish0x.com/create-what-you-speak?a=jnegL2n3aw&tid=sloanefreemont.com
10. Connect on Substack: https://createwhatyouspeak.substack.com/
11. Connect on Minds: https://www.minds.com/register?referrer=sloanefreemont
12. Connect on Flote: https://flote.app/user/Sloanefreemont
13. Connect on Odysee: https://odysee.com/$/invite/@sloanefreemont:5
14. Connect on Bitchute: https://www.bitchute.com/channel/sloanefreemont/
15. Connect on Rumble: https://rumble.com/c/c-356765
16. Contact me with any questions, suggestions or comments: [email protected]