Listen:
Living Tantra – A Journey Into Sex, Spirit & Relationship with Jan Day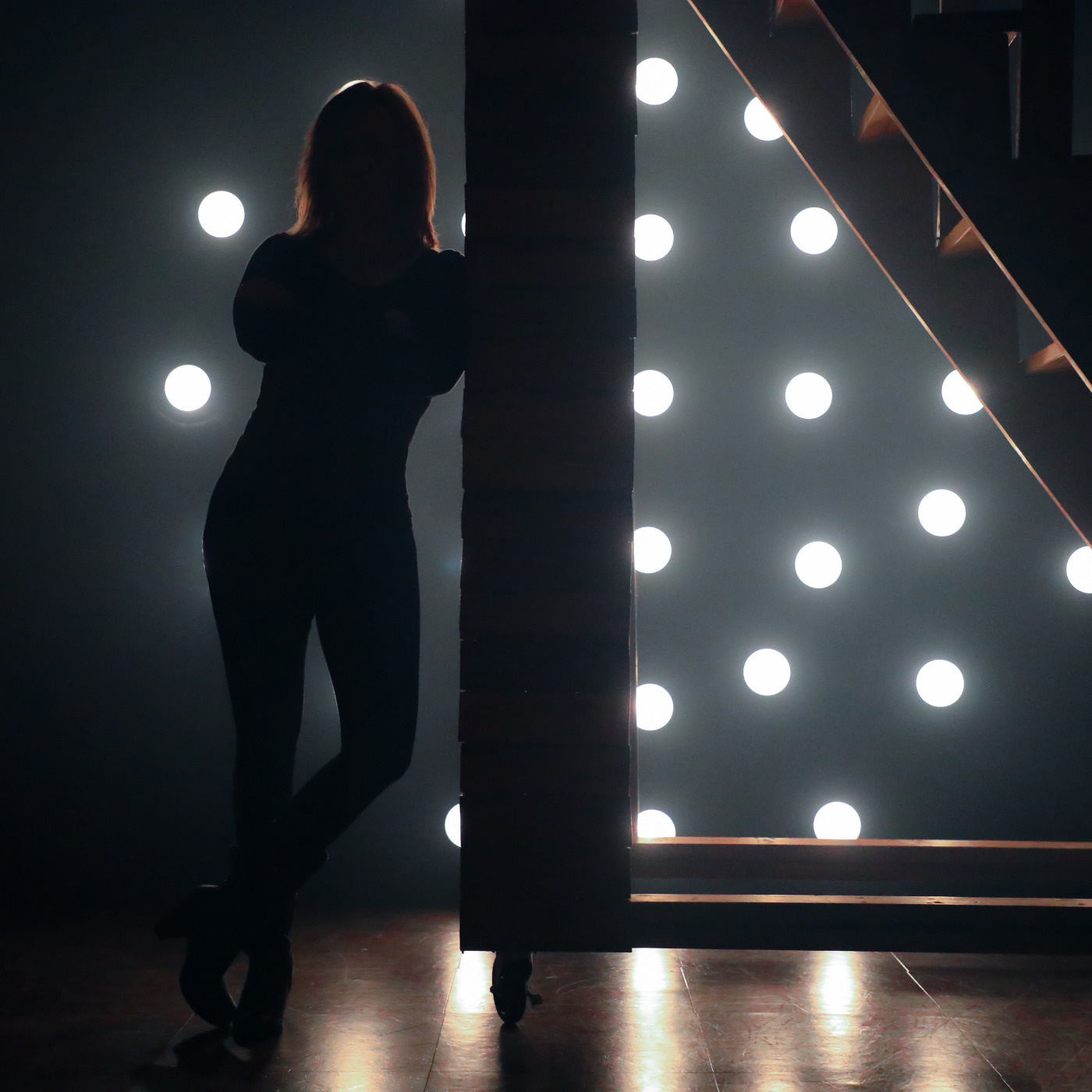 Podcast: Play in new window | Download
This week I'm excited to welcome Jan Day to the podcast. Jan is the author of the book Living Tantra – A Journey Into Sex, Spirit & Relationship. In this episode Jan and I discuss what Living Tantra is and isn't, some misconceptions about Living Tantra and what it means in modern day life. We talk about one of my favorite phrases: getting comfortable with being uncomfortable and discomfort plays into our experiences.
We also talk about what it means to move slowly, about safety and how both of these can be so valuable in our lives. I share some of my favorite exercises from Jan's book (finding our exits and seeing the Buddha's in disguise) and Jan shares her's as well.
If you are looking for a practical lifestyle approach to healing, interacting with the world and living your daily life, you will not want to miss this episode!
More about Living Tantra: The principles of Living Tantra are to use all experiences to learn and become more conscious of ourselves and the world around us, and to develop greater compassion for ourselves, each other and the world. Tantra is 'the weaving together of all that is" and it does not seek to separate sexuality and spirituality. Sexuality is fertile ground for self-knowledge and for integrating everyday life with spiritual life. The book introduces practices and principles that support living this in everyday life, as well as stories from Jan's own journey and participant experiences from the workshops.
More about Jan Day: Jan Day is a Living Tantra teacher, relationship expert and psycho-spiritual teacher. She has been teaching and leading workshops in Europe and Hawaii since 1999. She brings extraordinary warmth and compassion to her work in groups, with individuals and with couples focussing on intimacy, sexuality, self-love and growing consciousness. She creates a learning environment where people can get a vital education in communicating effectively, creating authentic intimate long-lasting relationships, understanding themselves and their sexual nature and how to find a warm hearted and healthy expression of their sensual nature.
Jan Day brings to her teaching a deep understanding and a warm appreciation for people's need to find and to trust their own unique journeys into being. Jan's life and work have been influenced by both Eastern and Western spiritual teachers. She was a sanyassin of Osho for 15 years. Over a period of 20 years Jan trained and then taught with Alan Lowen, founder of _The Art of Being®. The Living Tantra series of workshops that she offers is based on the Body, Heart & Soul®_ series created by Alan.
She has also been influenced by and/or worked with Jack Kornfield, David Deida, Ron Kurtz, Ken Wilber, Genpo Roshi, Thomas Hübl and Ammachi. Jan now lives in England with her husband Frieder, who co-leads sections of the workshops and brings his own magic. You can reach Jan and find more about her workshops at her website: www.janday.com. You can get your copy of Living Tantra – A Journey Into Sex, Spirit & Relationship on Amazon https://amzn.to/3dUQZry or wherever books are sold.
If you liked this episode, here are some ways to support my work:
Get your free copy of My Personal Awakening Map to start creating the reality YOU desire! https://sloanefreemont.podia.com/your-personal-awakening-map
1. Help me keep the podcast going by donating: https://cointr.ee/sloanefreemont
2. Invest in yourself with my Create What You Speak Academy: http://createwhatyouspeak.com
3. Sign up for my newsletter: https://sloanefreemont.com/1502-2/
4. Join my Telegram Channel: https://t.me/createwhatyouspeak
5. Leave a positive review for the show in your favorite podcast player: http://getpodcast.reviews/id/1369388267
6. Follow the podcast on your favorite podcast player: https://cointr.ee/sloanefreemont
7. Comment on this episode and let me know what you liked and what you learned
8. Share https://cointr.ee/sloanefreemont with your friends and on social media so others can listen to the show
9. Read and share articles I've published: https://www.publish0x.com/create-what-you-speak?a=jnegL2n3aw&tid=sloanefreemont.com
10. Connect on Substack: https://createwhatyouspeak.substack.com/
11. Connect on Minds: https://www.minds.com/register?referrer=sloanefreemont
12. Connect on Flote: https://flote.app/user/Sloanefreemont
13. Connect on Odysee: https://odysee.com/$/invite/@sloanefreemont:5
14. Connect on Bitchute: https://www.bitchute.com/channel/sloanefreemont/
15. Connect on Rumble: https://rumble.com/c/c-35676516. Contact me with any questions, suggestions or comments: [email protected]