Listen:
Live Your Bucket List Life NOW with Marty Elberg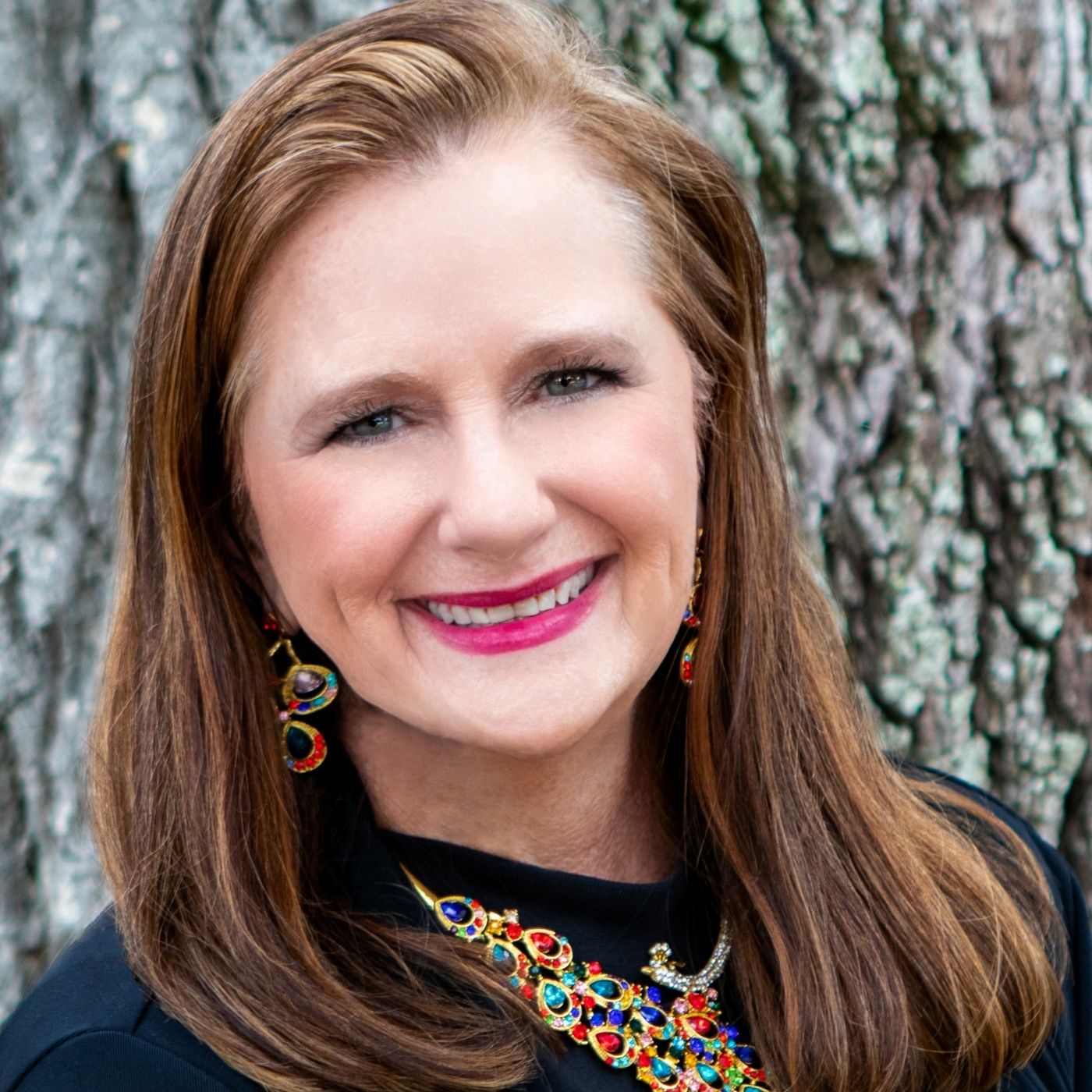 Podcast: Play in new window | Download
If "How can I level up my business, relationships, focus, or even just life in general?" Is
a question that crosses your mind – you've come to the right place. On High Frequency
Mindset we're going to unpack those questions and find the solutions that will launch
you into action for rapid, concrete results. You can check out other ways to level up
right here on my website.
In this episode, my friend Marty Elberg shares how he helps people live and die with no
regrets – life's too short not to live your Bucket List life now!
Check out our conversation here!
About Marty Elberg: 
As a divorce and probate attorney, Marty Elberg has over a decade of experience
working with clients mourning a death or divorce. He has been trained to change
people's perception, wake them up and help them live a Bucket List Life, inspiring
participants to live a regret-free life and take action on what really matters to them.
Audiences experience amazing results and personal growth as a result of his unique
goal setting and goal-getting methodologies, lifestyle design practices and group
accountability.
Marty is set on waking the world up from simply getting by in life. He teaches
participants to become leaders in their own lives and develop a work-life blend leaving
them more fulfilled.
Connect with Marty Elberg: 
Email: [email protected]
Facebook: https://www.facebook.com/BucketListCoachMarty
Instagram: martyelberg.bucketlist
LinkedIn: https://www.linkedin.com/in/marty-elberg-8b32291a3/
Website: https://www.bucketlistcoach.com/marty-elberg#tickitB4Ukickit
Sign up to get into the free GOAL Masterclass and get the Bucket List Roadmap:
https://bit.ly/MartyElberg
High Frequency Mindset:
Join my High Frequency Mindset podcast Facebook group:
https://www.facebook.com/groups/2032515900245777
Subscribe and listen to the High Frequency Mindset podcast on your favorite podcast
streaming service or on YouTube. New episodes post every week – listen to Sallie dive
into new business and mindset topics to help you grow your business and create the life
that makes you come alive!