Listen:
Married to a Narcissist—Maybe or Maybe Not?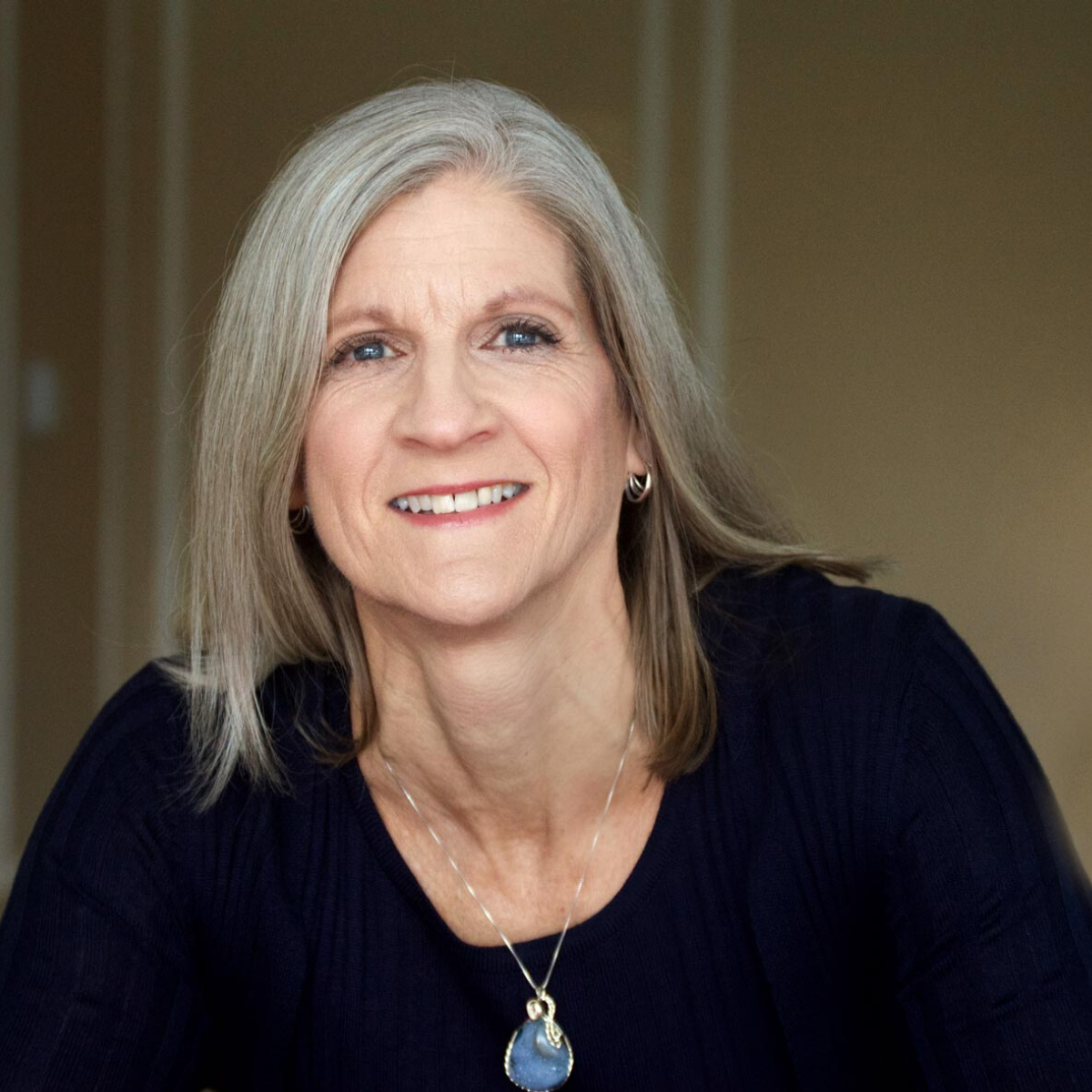 Podcast: Play in new window | Download
Talk about narcissism seems to be all the rage right now. But clearly defining what it is and whether or not your married to someone who meets the qualifications is much harder than just throwing out the word. Having a clueless or a bit self-centered partner is frustrating but much less damaging than one who meets the specific criteria of narcissism. And the fix is much easier. Narcissistic Abuse Coach, Speaker and author Lynn Catalano explains what narcissism is and how to deal with it if it is present in your relationship.
If you are having struggles in your marriage the faster you address them the better. Lesli can help. Share this timely show on Facebook, Twitter, and Instagram.