Listen:
Is Burnout Impacting Your Marriage?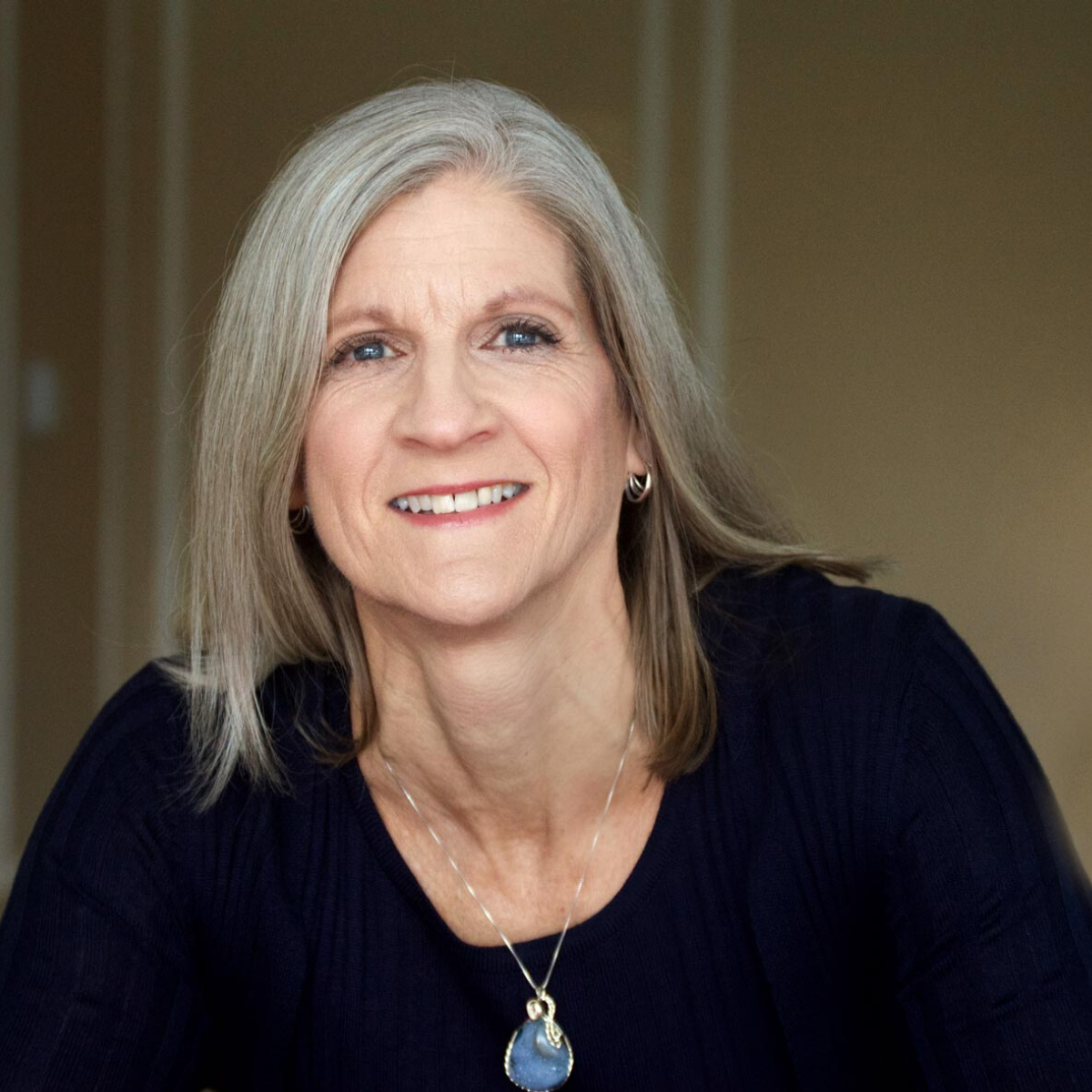 Podcast: Play in new window | Download
Burnout is more than just having a few difficult days. It's a total drain on your emotional, physical, and mental health. So it's no wonder that it impacts all of your relationships as well. When it seems like everything is out of control in your life it can be difficult to keep your marriage on track. The last couple of years have been stressful for many of us and there doesn't seem to be an end in sight. So what can you do? Functional Medicine Specialist and Burnout Recovery Expert Elizabeth Collins sheds light on this timely topic.
If you want to protect your marriage from burnout, Lesli can help. Please share the show on Facebook, Twitter, and Instagram.