Listen:
Project Ownership 101 with Shavonda Griffin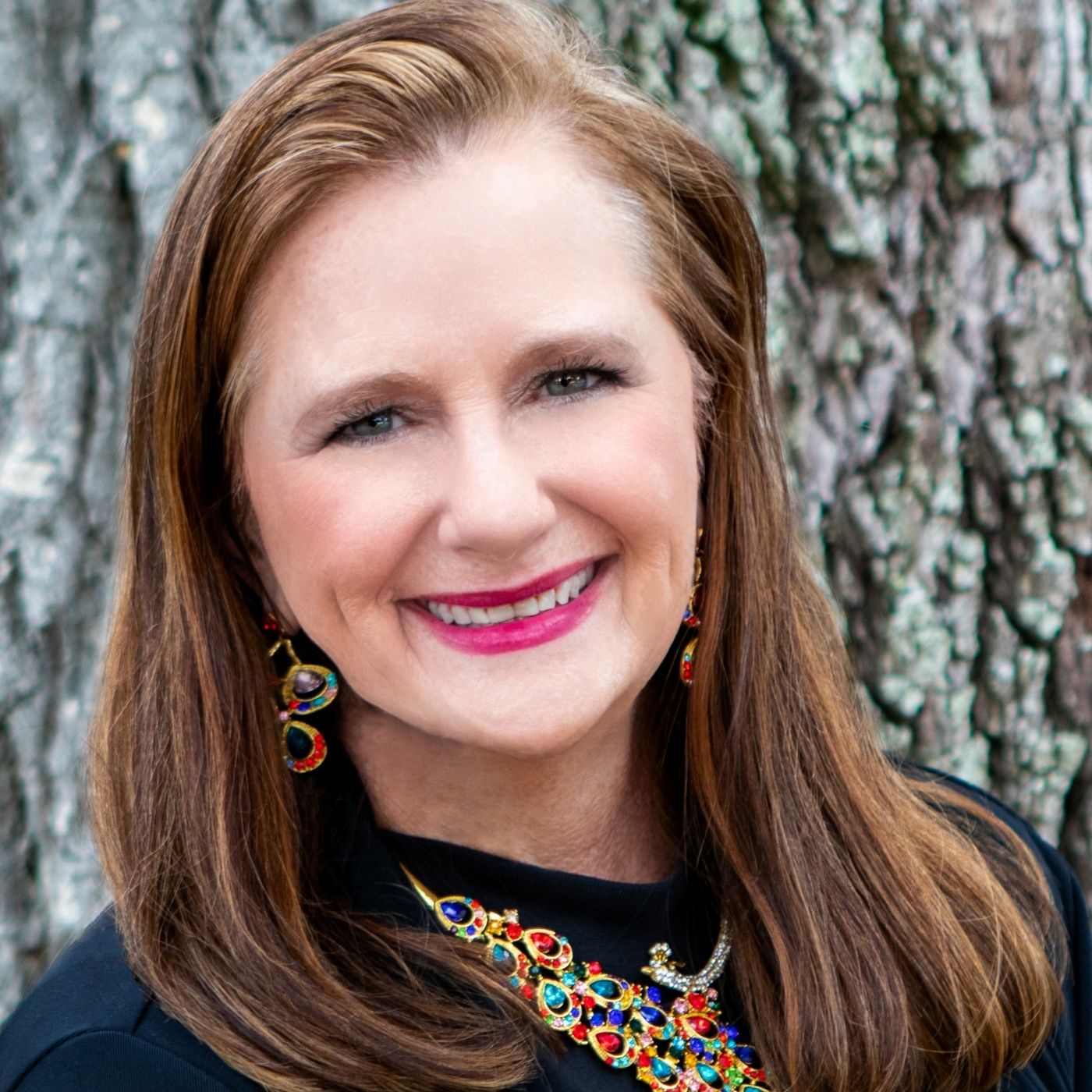 Podcast: Play in new window | Download
If "How can I level up my business, relationships, focus, or even just life in general?" Is a question that crosses your mind – you've come to the right place. On High Frequency Mindset we're going to unpack those questions and find the solutions that will launch you into action for rapid, concrete results. You can check out other ways to level up right here on my website.
In this episode, my friend Shavonda Griffin shares her story of developing Project Ownership 101 to teach people how to improve their credit, become homeowners, and maintain a budget to keep their new homes.
Check out our conversation here!
About Shavonda Griffin:
Shavonda Sharre Griffin, a lifelong resident of the Manasota area, is a humanitarian, Minister, youth organizer, Credit Repair & Financial Consultant, REALTOR®, Insurance Agent, poet, author, inventor and so much more.
A graduate of Palmetto High School in 1997, and a graduate of Manatee Community College (n/k/a State College of Florida) with an Associate Degree in Social Work. As president of Active Concerned Team, Inc. (A.C.T. Now) Shavonda worked to instill the philosophy that there are no limits for someone who tries their best and gives their all; to look beyond what is perceived and to think outside the box. She has been active in the community for over twenty years, starting many community organizations, such as "Youth of Empowerment" back in 2003, and Active Concerned Citizens, Inc. in 2007, and receiving praise, honor, and awards for her numerous efforts; winning a Hometown Hero Award from the Henry Lawrence Foundation in February 2010, a Humanitarian Award presented at the Unsung Hero Awards ceremony hosted by Wayne Washington held in May 2010 and Unsung Heroine Award from the Manatee County Branch NAACP in 2012.
Shavonda worked as the State of Florida Representative for the Warren Foundation from 2006 through 2009. Her duties were to set up after school programs to help "at-risk" children at Title I schools throughout the state. She advanced the program to the next level and added a curriculum to enhance the mindset of the youth and instructors. Mr. Warren was so impressed by the improvements of the program that he implemented the same curriculum requirements to four other states as well.
As a poet and an author, in November 2005 Shavonda hosted "Open Mic Night" at Saxes Jazz Club in downtown Sarasota, FL, allowing many local talents to come and express themselves through poetry and storytelling, as well as through visual and performance art. She wrote and published her first book of poetry in 2009. However, Shavonda's participation in the community is not just limited to work with her own organization and community projects. She has participated in other numerous community functions and events, such as speaking at the NAACP Election Event, participating in the Sarasota Easter Parades, participating in Manatee and Sarasota's Juneteenth Events, both organizing and participating in the Juneteenth Event held in Rubonia, FL, taking first prize for her poetry at the Manatee County Slam Poetry Contest in 2005 (in the adult category), as well as speaking on several occasions at Manatee Community College (n/k/a State College of Florida), and so on.
She took her work to not just dealing with the youth in the community, particularly those with little to no adult supervision or family support and those considered to be "at-risk" to changing the position and working with their parents as well.
In 2012, she started her own cleaning business to provide an uplifting outlet for individuals that needed a second chance at rebuilding their lives with greater respect and income. She taught individuals how to revive their credit and later became a REALTOR® so that she could take them from renting to becoming homeowners. She also obtained her insurance license as a means to provide the full package that individuals need to develop a whole life plan with everything included.
Shavonda is a devoted minister as the Shepard for God Is Real Ministries in Palmetto, FL, her story is still being written and she is on another chapter that is yet to unfold. Helping to make communities a better place for individuals to live in, her mission is to instill the philosophy "without God there is nothing, with God you are and can accomplish anything"!
Connect with Shavonda Griffin:
Email: [email protected]
Website: https://www.projectownership101.com
Facebook: https://www.facebook.com/shavonda.griffin.5/
Instagram: https://www.instagram.com/class_act_credit_repair/?hl=en
You can find Shavonda's podcast Project Ownership 101 wherever you get your favorite podcasts.
High Frequency Mindset:
Join my High Frequency Mindset podcast Facebook group:
https://www.facebook.com/groups/2032515900245777
Subscribe and listen to the High Frequency Mindset podcast on your favorite podcast streaming service or on YouTube. New episodes post every week – listen to Sallie dive into new business and mindset topics to help you grow your business and create the life that makes you come alive!