Listen:
Scarcity and Abundance (the Holiday Edition)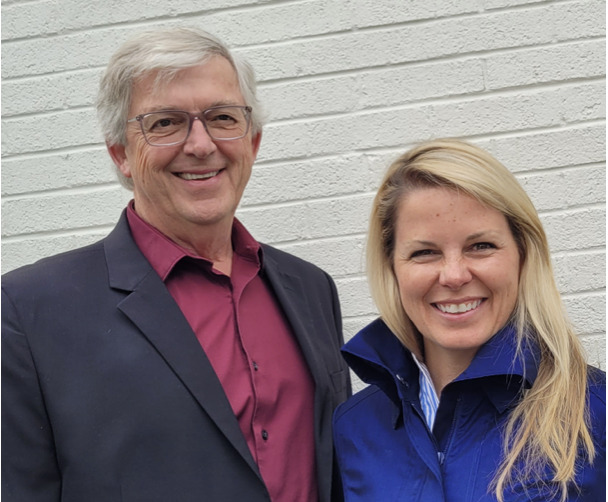 Podcast: Play in new window | Download
Holidays can be a time of difficulty or joy and sometimes both.
We start the session explaining the source of Scarcity. It is a natural state of our minds. The mind's main function is to ensure our survival, so it naturally looks for what could go wrong or harm me. When we find ourselves in scarcity (oh poor me) the first thing we want to do is name it and allow it in. The more you resist your pain, the more you will feel stuck in it. This comes back to the power of your choice. Once you have acknowledged what is happening, then ask yourself how long you want or need to be there (giving yourself five or ten minutes – not days or weeks). Then you can shift toward Abundance.
Abundance is not defined as having lots of stuff. Rather abundance is a mindset that comes from gratitude. One key principle of abundance is that you cannot receive more, if you are not first grateful for what you have. So when shifting we turn to our gratitude list – what can you be grateful for – life? breath? a roof over your head? your family? Choose something and start there. A key tool in choosing abundance is what we call "flipping the script." Often when oppressed or down we feel we "have to" do this or that. But the simple act of changing that script to, we "get to" do it, places you in abundance. Several other tools and techniques are discussed as well.
Check out their video about it here!