Listen:
Letting Go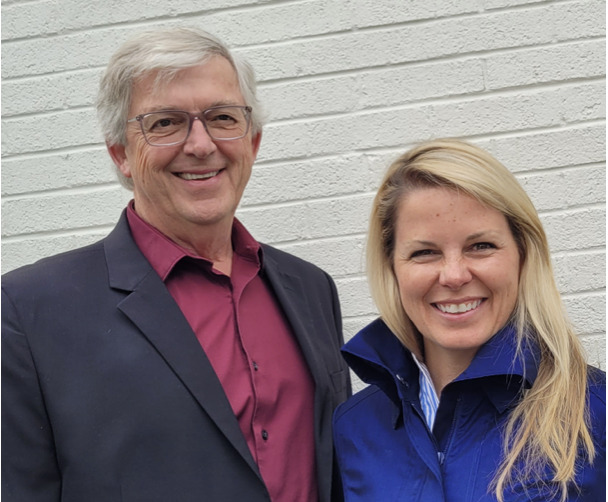 Podcast: Play in new window | Download
In this segment we discuss how to clean up the things that are holding you back, between you and others and you and yourself. Then we outline the steps to letting it go.
Check out their video about it here!