Listen:
Daring to Be Uncomfortable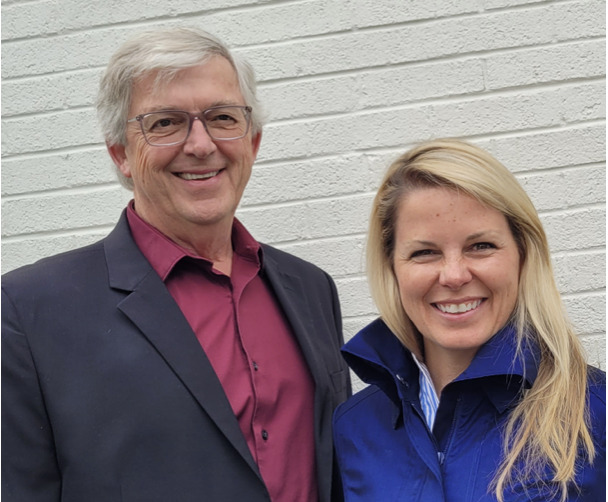 Podcast: Play in new window | Download
In this session Kris and Candace discuss how important it is to take on that which challenges us to go beyond the edge of our comfort zone. Nothing will ever change nor will you ever grow toward your dream until and unless you dare to step beyond that edge of your comfort! It's a risk, to be sure, but the rewards are monumental.
Check out their video about it here!