Listen:
Getting Better Health Care – A comprehensive plan for universal health care.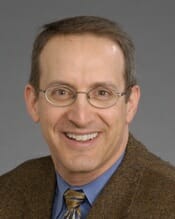 Podcast: Play in new window | Download
William Roth believes health care is a fundamental right. He's researched health plans around the world to develop a plan that would give all Americans the care they deserve. Has he solved our health care problem? Listen and find out.