Listen:
Getting Better Health Care – Who's watching over doctors?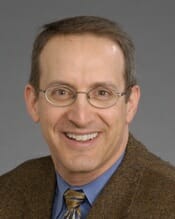 Podcast: Play in new window | Download
State medical boards across the country are responsible for licensing and disciplining over 700,000 doctors. Dr. Humayun Chaudhry, President & CEO of the Federation of State Medical Boards, explains how doctors are trained and licensed and how the public can access state medical board information on doctors' training and disciplinary history.