Listen:
Getting Better Health Care – Pharmaceutical companies: Good or bad?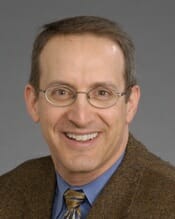 Podcast: Play in new window | Download
Pharmaceutical companies are responsible for the modern day medications that let doctors work miracles. Is there a downside? We talk with Lori Reilly, Vice President for Policy and Research at the Pharmaceutical Research and Manufacturers of America (PHRMA).