Listen:
Getting Better Health Care – How can we better manage complex conditions?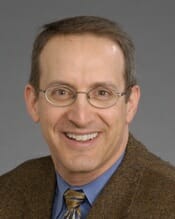 Podcast: Play in new window | Download
Complex conditions, like diabetes, require patients to be educated and involved in their disease management. Diabetes educator and researcher Dr. Julienne Kirk, Professor of Family & Community Medicine at Wake Forest University, describes the team of people who are there to help.