Listen:
Journey Into An Unknown World – Promises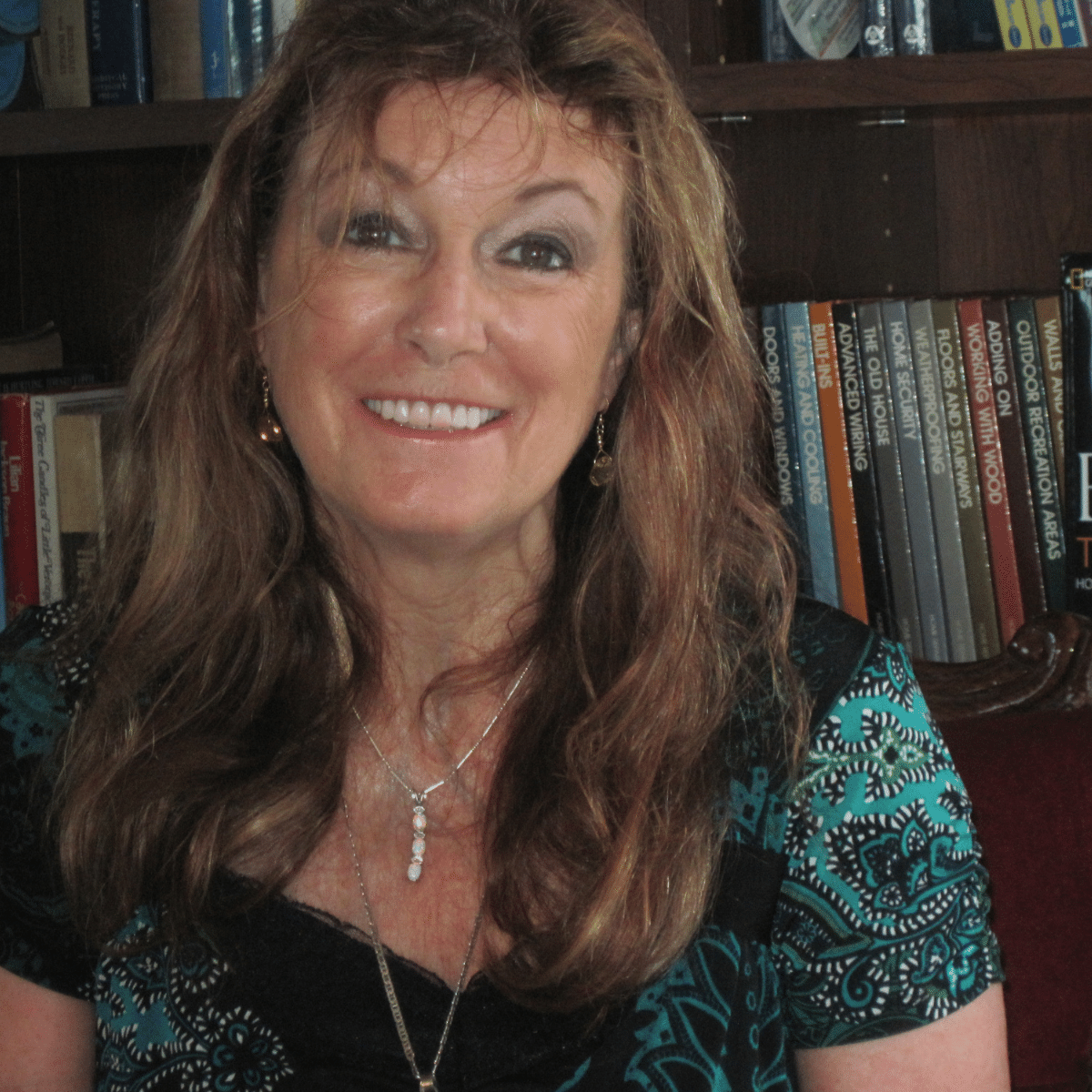 Podcast: Play in new window | Download
Have you accepted the word of someone, only to find they have broken a promise. Perhaps you yourself have made a promise and later reneged on it. How many times have you made yourself a promise and then talked yourself out of it? This show is about the nature of promises not only on Earth, but also in The Astral and beyond. Find out how a promise can be more than you realize.