Listen:
The Power Of Self-Actualization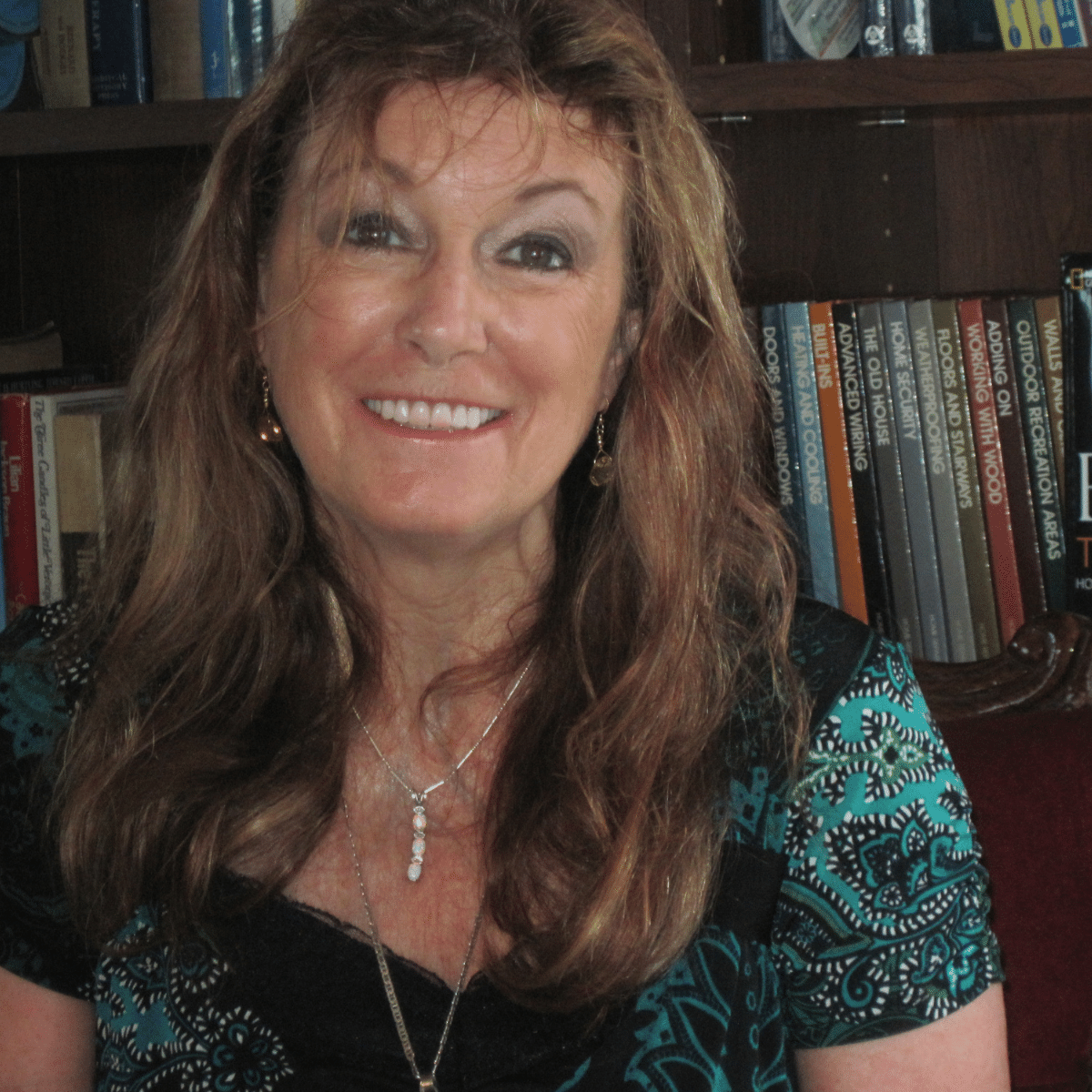 Podcast: Play in new window | Download
Professor Margaret has brought us once again into a new sense of self as she explains how we each are encoded not only from our spiritual awareness but also from our ancient lives, that are most likely to have been alien, in times beyond our personal or collective awareness.
In this talk, she shares how we each learn through primary experiences, with the use of the five physical senses to program our beliefs that most frequently are either born out of negative or positive scenarios that instill emotional responses, manifesting deliberate lesson of spiritual growth throughout life. In this journey of psychological awareness, you will learn how our emotional aspects of self evolve to be spiritual and in ascension by embracing new ways of existence.
She enjoys receiving testimonials, both video and audio, that can be shared to help those who are seeking guidance. She is available to help anyone in need. Write to [email protected]