Listen:
The Past Is Past. Be Fully Present Now!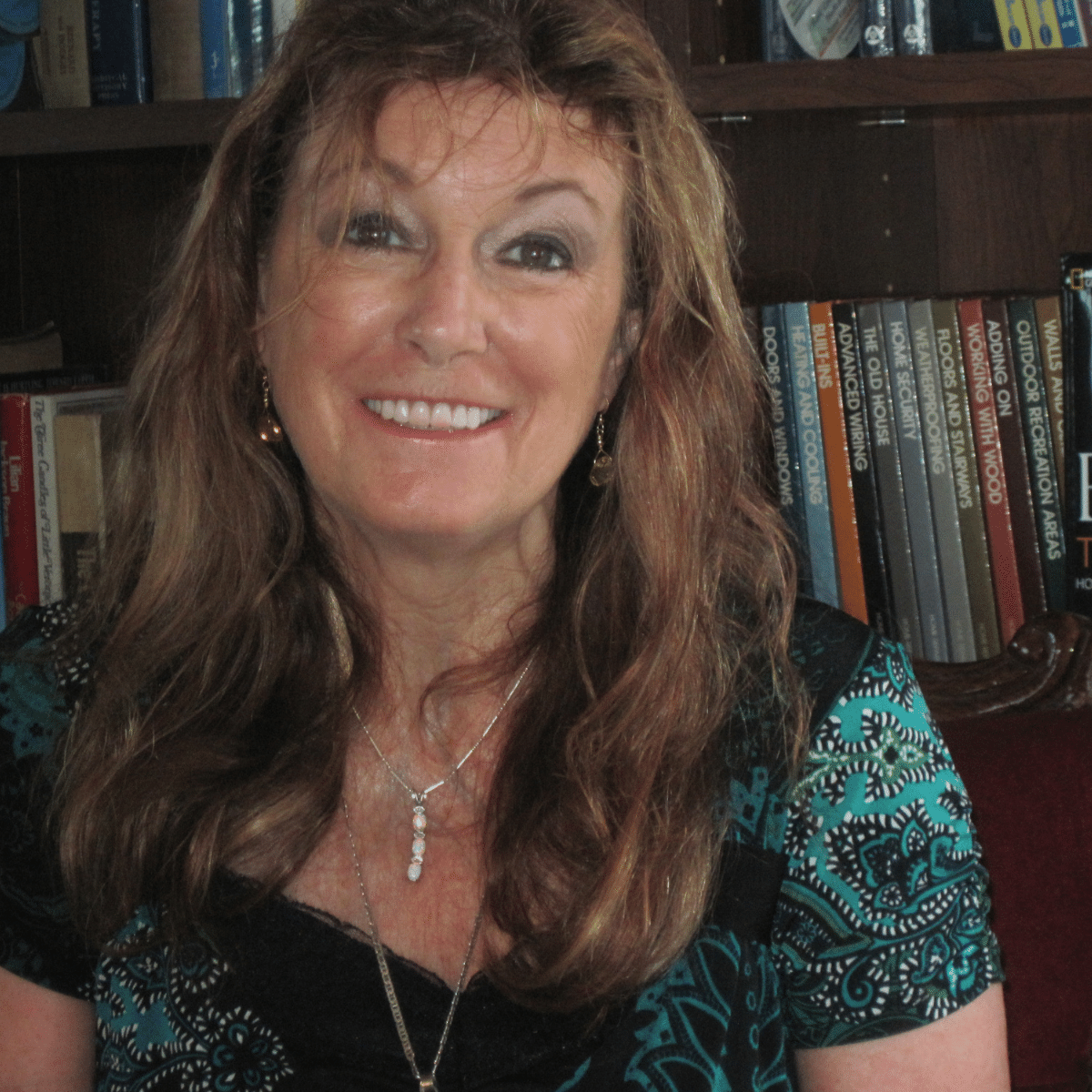 Podcast: Play in new window | Download
Dr. Margaret takes you, the listener, back to the past to understand how those things that have occurred have stimulated each of us to move towards a future where growth occurs on every level of life in existence. whether we talk about war, slavery, or daily living, there has and will always be spiritual growth that stimulates each one of us to move forward on a daily basis to embrace change where choice is our gift from The Oneness. We are all equal and a part of the whole that is evolving towards peace and the use of sound.