Listen:
Life is What You Make It!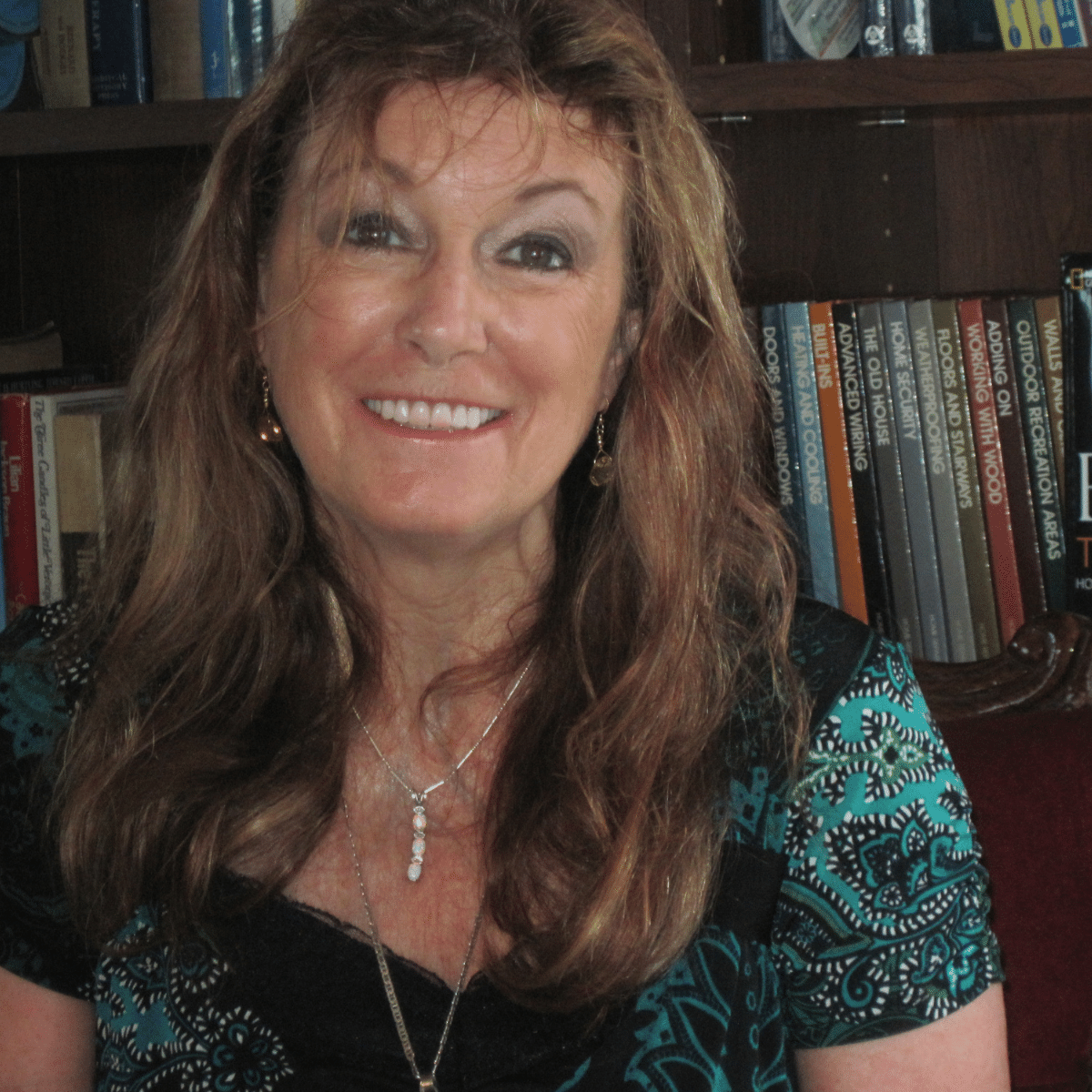 Podcast: Play in new window | Download
Professor Margaret Rogers Van Coops is a pioneer in her profession. Throughout her life, she has been focused on the education of individuals who have been tormented by war, politics, racial issues, religious beliefs and so much more. It has been her life's work to teach individuals to awaken to their own self-importance, not from an egotistical point of view, but rather from an inner spiritual approach in awareness to understand the purpose of life and the existence of unity throughout all nations. In this talk, she gives clear insights into various ways we humans can begin to learn and share our talents and skills towards establishing a solid foundation upon which to rebuild this world we call home. Here on Planet Earth, we can learn to live together in peace and harmony. Teach the young ones to listen and explore and they will find a better way to co-habit.