Listen:
Be fully Present Always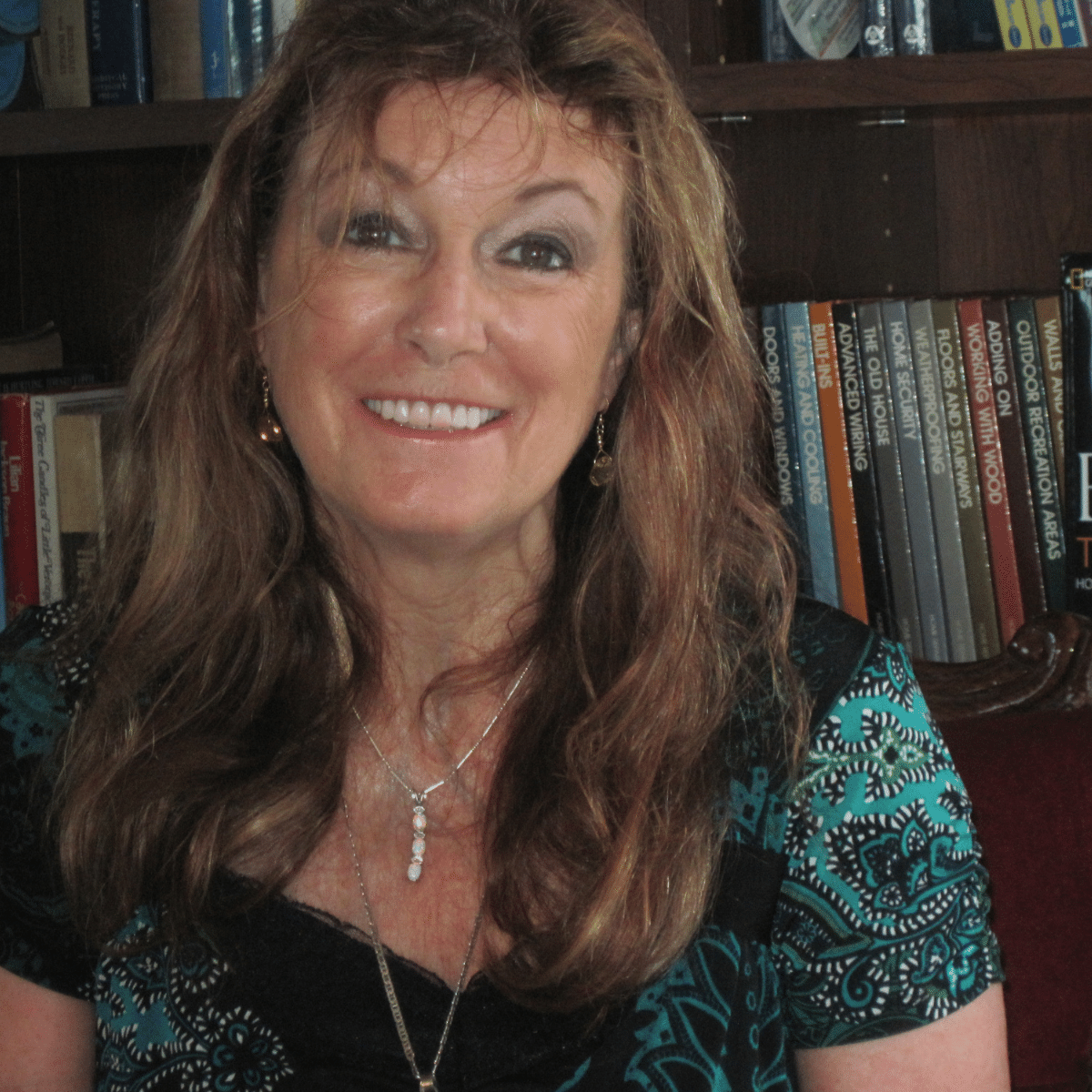 Podcast: Play in new window | Download
Dr Margaret talks about how things can happen unexpectedly in a variety of ways that may not make sense at the time, but which, in contemplation, can result in insightful events where pieces of the puzzle come together to make sense of what can seem non-sensible at first. Being fully present is about watching, listening and, eventually understanding just how important those little hints and clues one gives self can make major changes in one's life for the better. Our world seems to be falling apart, but in fact, it is rebuilding itself to become a better place to live and to evolve in. We must be prepared to allow each new generation to change the way we see this world. We must guide them towards positive happenings that will induce the creation of a better world for all.