Listen:
Doc Holliday's Tea Party – Tea Party Powered Youth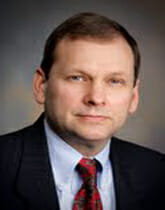 Podcast: Play in new window | Download
Come join the discussion with this week's guest Jordan Marks from the Young Americans for Freedom. Listen to how young people on college campuses are making a difference and asking US how they can work with the tea party movement. And this week's Plymouth Rock of Liberty speech is set to fire up patriots to charge into the traditional election season after Labor Day. Listen, learn, and link it!