Listen:
Doc Holliday's Tea Party – YOU ARE FAVORED, TEA PARTY REVIEW MAGAZINE!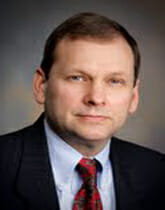 Podcast: Play in new window | Download
Listen now, as a listener to Doc Holliday's Tea Party you are one of the first tea partiers in the nation to hear about the great new magazine celebrating defining the tea party. Listen as we learn from Dr. Steven Allen, editor of the Tea Party Review, about the exciting articles and reasons that are making this magazine the talk of the tea party movement.
Be one of the first to subscribe and find out how YOU can make some extra money for your tea party group (or yourself!) Click to listen and click the banners to find out more about the magazine. Link this to all your friends and help spread the word about how the conservatives and the tea party movement is going to march forward!