Listen:
Doc Holliday's Tea Party – OUT WITH THE OLD AND IN WITH THE NEW!!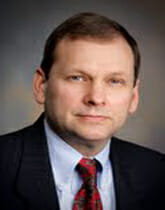 Podcast: Play in new window | Download
Join Doc Holliday this week as he calls this lame duck session of Congress what it really is—the (listen to the show!) Ed interviews Congressman- elect Alan Nunnelee (R-MS1) and you get the inside scoop on what to expect from the new House of Representatives in 2011! In his Rock of Liberty Speech, Ed casts a vision for the tea party for the new year. Don't miss one word in this last week of 2010 show! Click on the Tea Party Review banners and find out about the great new magazine as you listen to the show!