Listen:
Journey Into An Unknown World – Control: To Be Or Not To Be?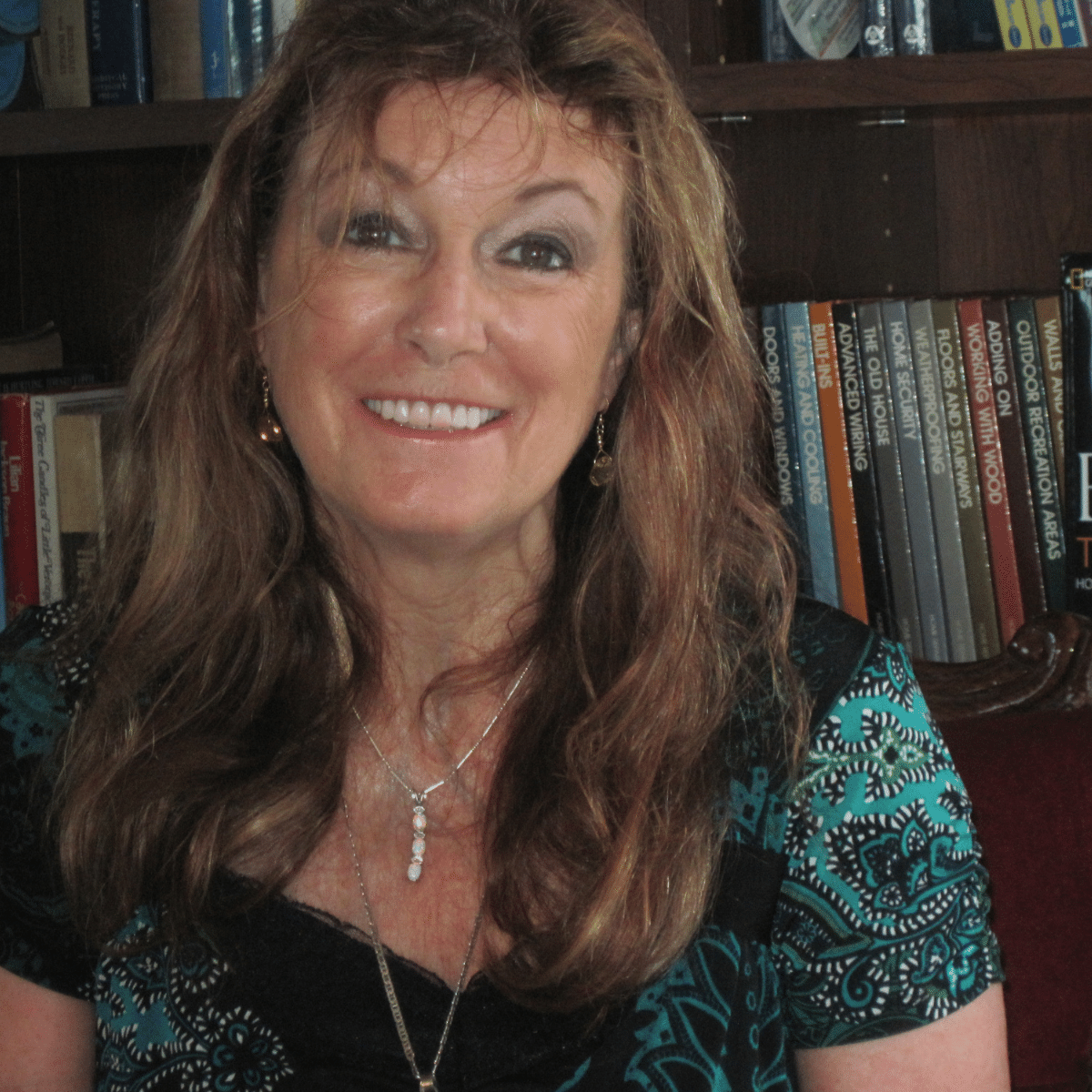 Podcast: Play in new window | Download
Who is leading who? What issues are truly important? Does being in control really fulfill you? These questions and more will be discussed by Dr. Margaret. Learn how to let go and be true to yourself!