Listen:
Doc Holliday's Tea Party –PRESIDENTIAL POLITICS,OLDEST TEA PARTY FOUNDER AND MORE!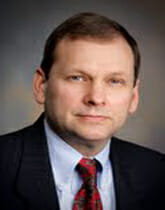 Podcast: Play in new window | Download
Doc is packing this week and he is not talking about his six-shooters! He is giving you news commentary, insight of why someone 91 years old has founded a tea party group, and this week he kicks off his special series about the race to the Republican nomination in a way no one else dares to do. Discover the similiarities between the far left and Amazon stone age tribes in a great Rock of Liberty speech. Find out more about the Tea Party Review magazine at www.doc.teapartyreview.com and click on the program to hear what Bill Mahr is saying about the new magazine for the tea party movement!