Listen:
Doc Holliday's Tea Party – KICK-OFF FOR THE REPUBLICAN NOMINATION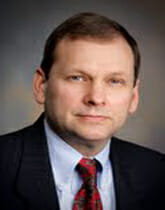 Podcast: Play in new window | Download
Join Doc as he kicks off the first show evaluating potential Republican Party Presidential nominees. This week Sarah Palin is up. Listen as Ed discusses the news. Then he gets rock solid serious about three things that happened a couple of weeks ago which he says has planted the seeds for what could be an unprecedented change in leadership unthinkable only days ago.
Also discover which potential presidential candidate has a personal endorsement from President Ronald Reagan. Click on for the heartbeat of the tea party!!