Listen:
Doc Holliday's Tea Party – PRESIDENTIAL POLITICS, JAPAN DISASTER, THE NEWS, AND YOU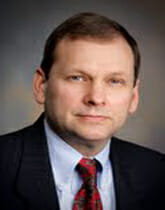 Podcast: Play in new window | Download
Join Doc this week as he comments on the NPR departures and the disasters in Japan. Presidential politics looks to the potential of Newt Gingrich entering the race. This week's Rock of Liberty Speech is unique and tells a true story about fear, darkness, and graveyards and what the phrase "Whistling past the graveyard," means to the far-left today. Don't forget to go to my tea party website and click the banner to check out the new Tea Party Review Magazine—everybody in the movement needs one! Listen now to the heartbeat of the tea party!!