Listen:
Journey Into An Unknown World – CRYSTAL ACUPUNCTURE – Part II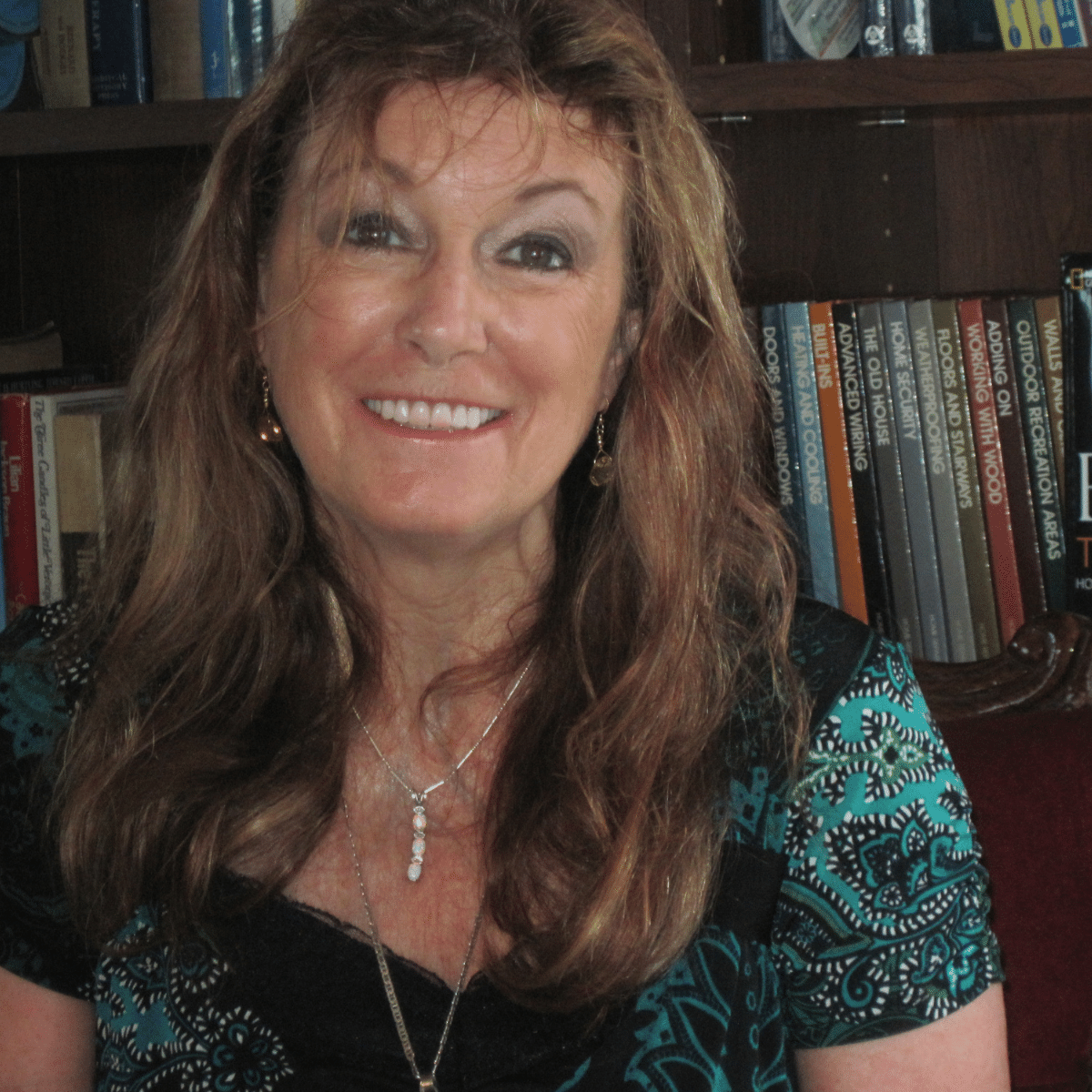 Podcast: Play in new window | Download
Dr Margaret shares more information about this unique and amazing healing modality. She will guide you in using your crystals on the Acu points of your fingers; so get your crystals and have them with you as you follow and apply her very simple technique. She will also help you to understand how important it is to keep your energy free and clear of negativity each day. Don't miss this amazing opportunity to practice Crystal Acupuncture.