Listen:
Journey Into An Unknown World – A transition into a new way of life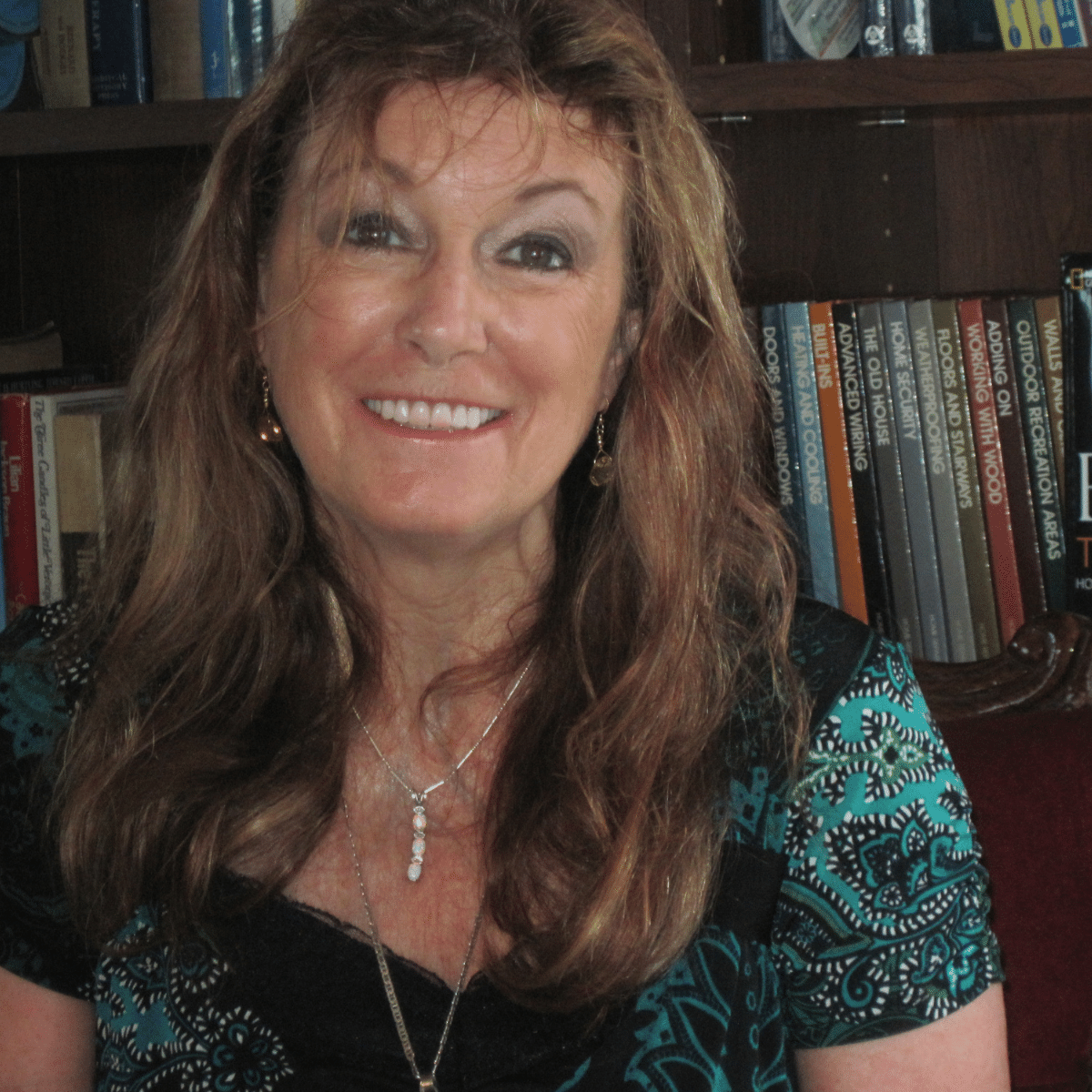 Podcast: Play in new window | Download
Over recent years we have seen a lot of deaths which have personally affected you on some level. Are you afraid to die? Dr. Margaret talks about this issue, explaining how passing over into the next realm is easy.