Listen:
Journey Into An Unknown World – LIFE AFTER DEATH: What really happens!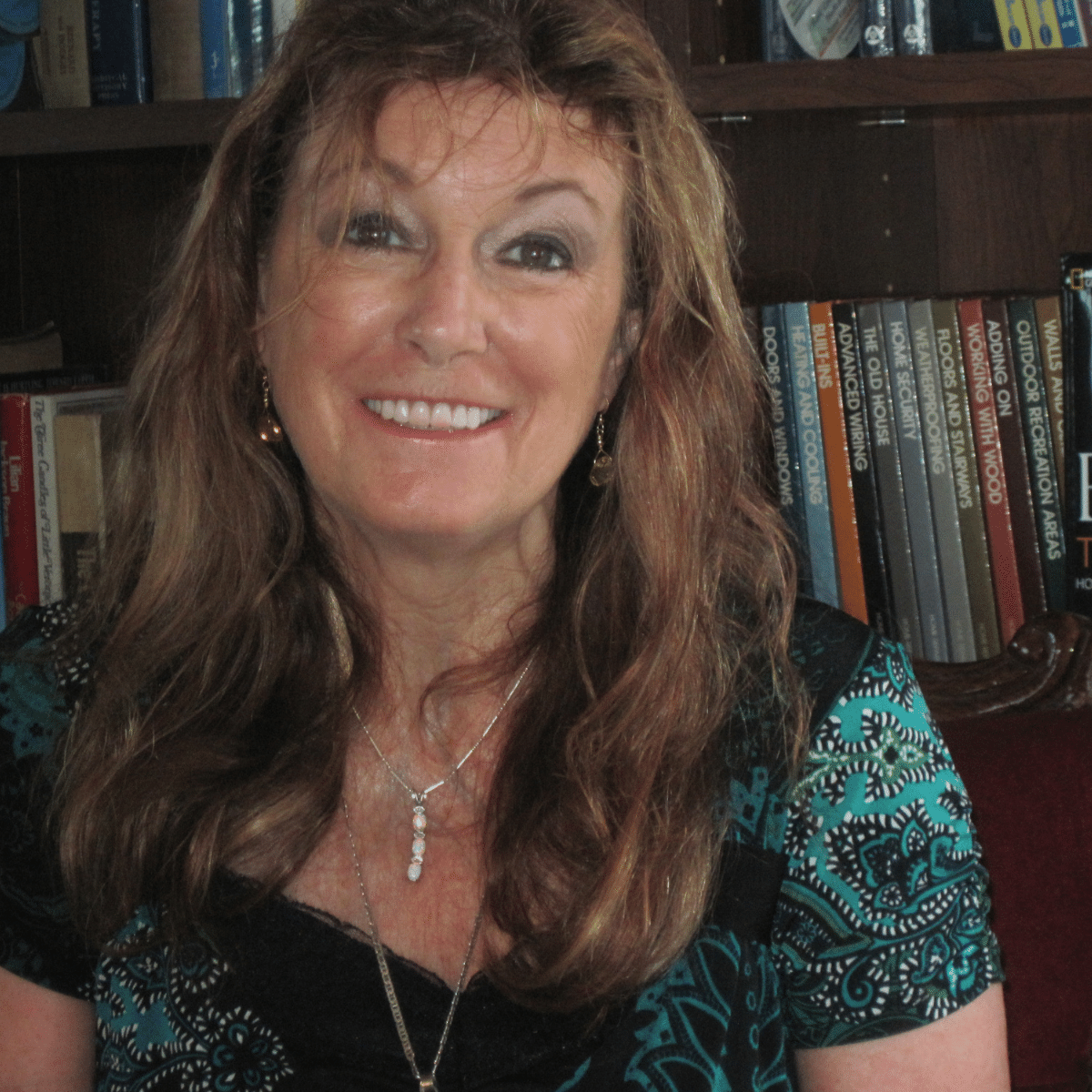 Podcast: Play in new window | Download
Everyone speculates about "Heaven" and what it is like. Dr. Margaret has been there and is able to help you see what she sees. Journey into The Oneness and learn how you transform your consciousness from this world to the next.