Listen:
Journey Into An Unknown World – HAUNTING; GHOSTS VS SPIRITS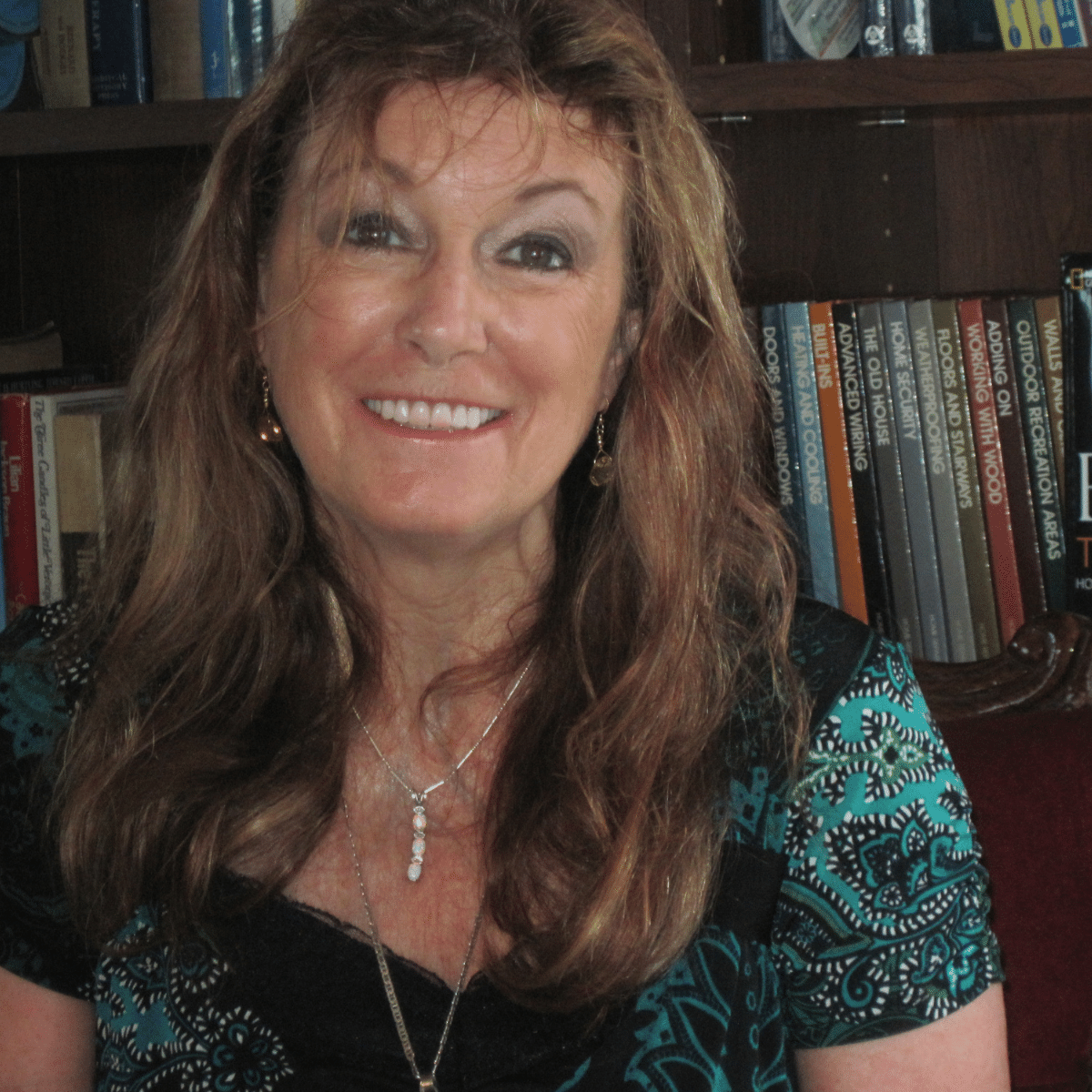 Podcast: Play in new window | Download
Do you have a home that seems to be haunted. Have you visited historical sites that have strange energies from the past? Should you beware? Sometimes we feel like someone is watching — an invader; we hear wrapping, or tapping and see lights flickering.
Dr. Margaret explains the difference between ghosts, poltergeists and earthbound spirit encounters. Find out what really goes on and whether they can harm you or help you. Learn what you can do and when to seek professional help. Don't miss this exciting program.