Listen:
Journey Into An Unknown World – Getting Help From Psychic Readings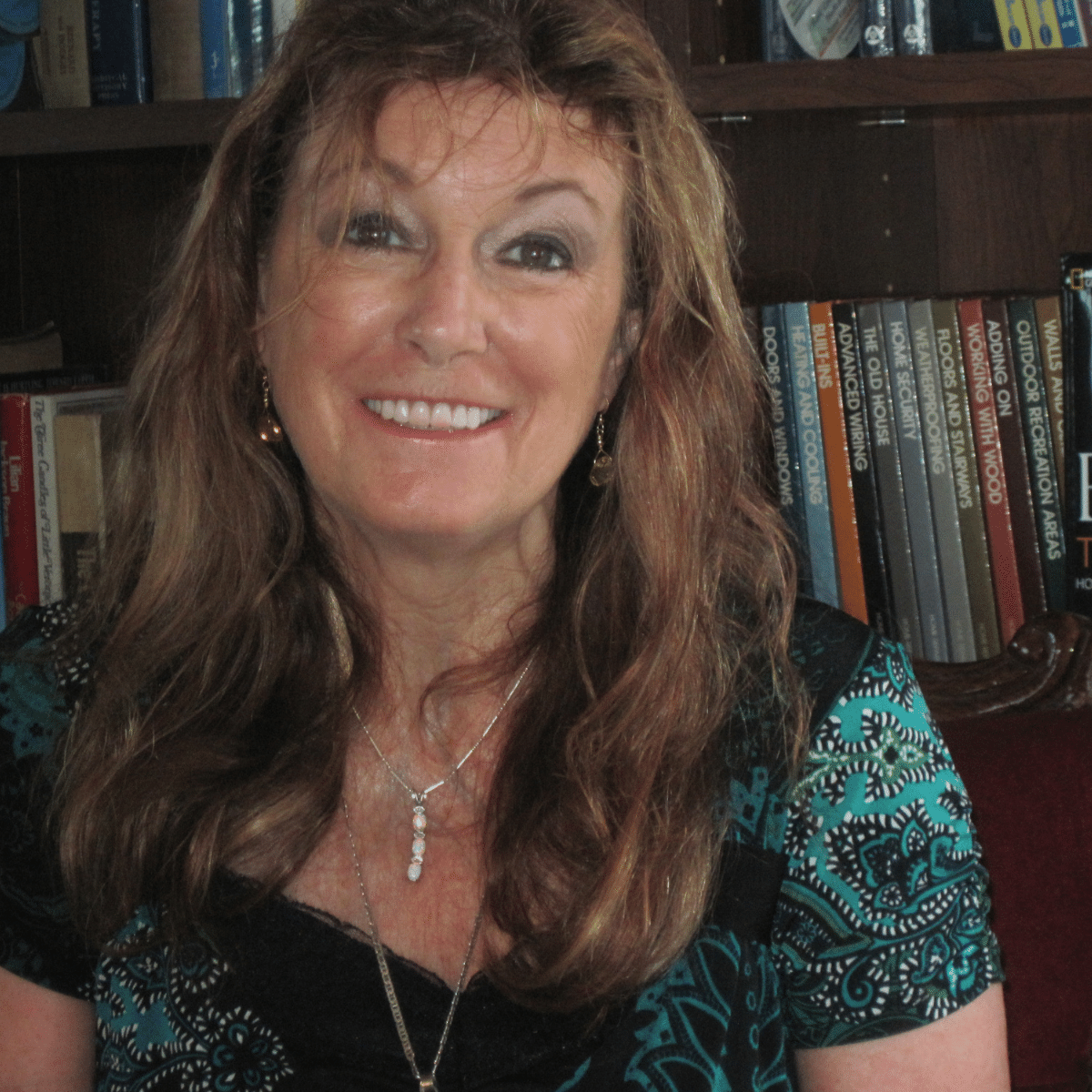 Podcast: Play in new window | Download
Many of you have paid a lot of money for psychic readings and have come away feeling dissatisfied.
Dr. Margaret describes what you should expect from a reader and how to prepare for a reading. She offers different perspectives on various types of readings and how to connect with your psychic reader.
Dr. Margaret covers relationships, separation, business and career decisions, health issues and spiritual guidance, among other issues for psychic guidance. She explains these encounters from both the perspectives of the reader and the client.
Pay close attention because this show could change your life by giving you guidance on facing your life's most important issues.