Listen:
Journey Into An Unknown World – Hypnosis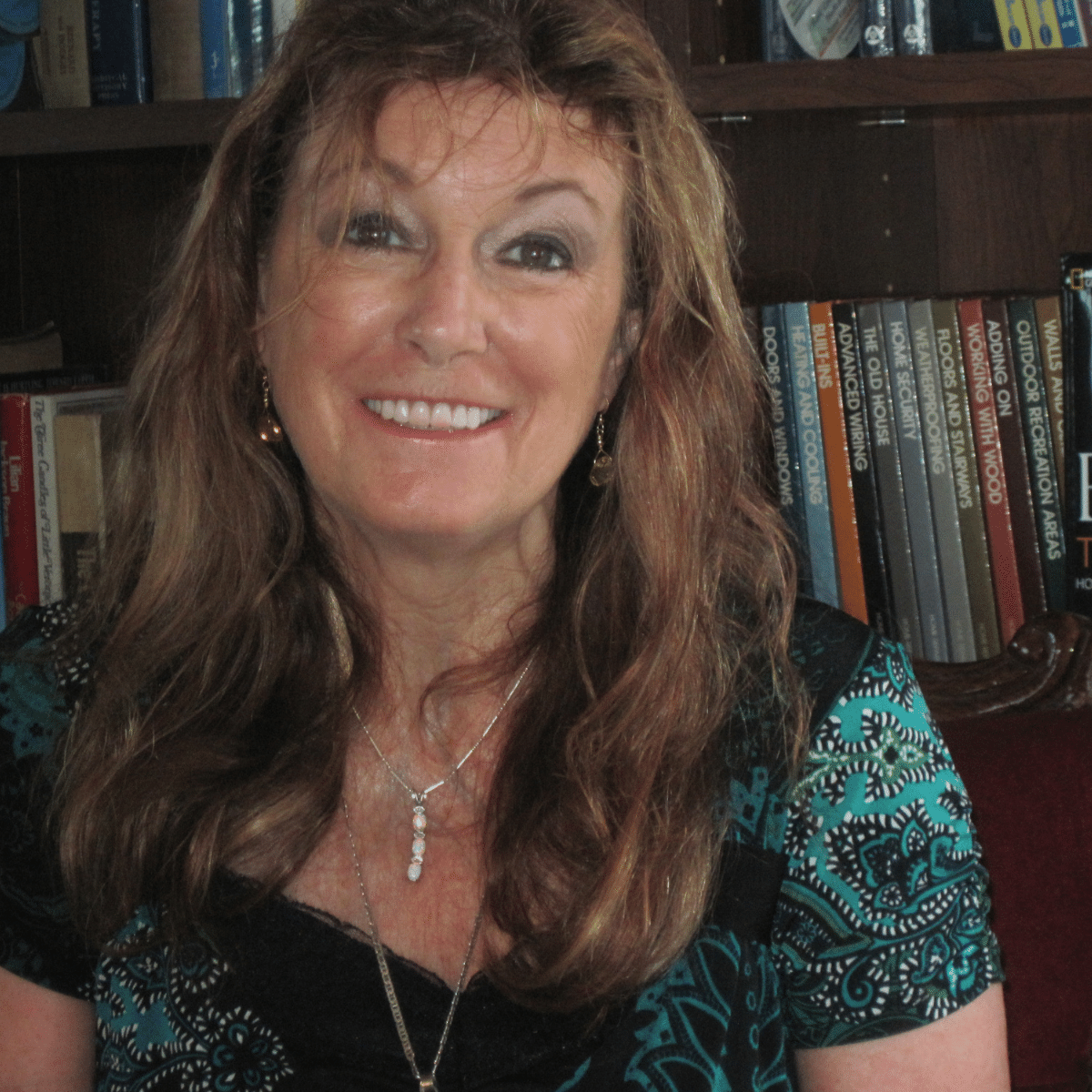 Podcast: Play in new window | Download
A very special treat is in store for you this week.Dr. Margaret takes you into the intriguing pathways of your mind… through hypnosis. She erases the mythology and reveals the real facts about hypnosis and actually demonstrates hypnosis inductions that open up some of your inner knowledge and senses. Keep a pen and paper handy to find out how you can receive a special Free hypnosis induction recorded by Dr. Margaret for her listeners. This is a unique episode that you must not miss! It could change your life.