Listen:
Doc Holliday's Tea Party – NED RYUN FROM AMERICAN MAJORITY AND PRESIDENTIAL DEBATES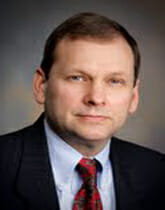 Podcast: Play in new window | Download
Join Doc this week for an informative show about how the American Majority can help you! Ed also speaks about the Presidential forum, debate, and the race for the Republican nomination. This week's TOMBSTONE award goes to two different word phrases spoken recently! Tune in to discover what words deserve to be placed six feet in the ground. And not to be outdone by the President, Doc Holliday's Rock of Liberty speech talks about President Obama's Jobs speech to the Joint Session of Congress. Listen to the Heartbeat of the Tea Party right now! Link it to your friends!